Playgrounds and sports facilities
Little legs – short distances!
A whole array of different smaller play areas distinguish the Campsite Rosenfelder Strand. Next to each sanitary building, on the field with the caravans for hire and next to the restaurant, you will find small play areas for your kids and comfortable seating facilities for the adults. This keeps the kids busy and happy at all times and means you don't always need to trek out to the woodland playground in the vast adventure forest.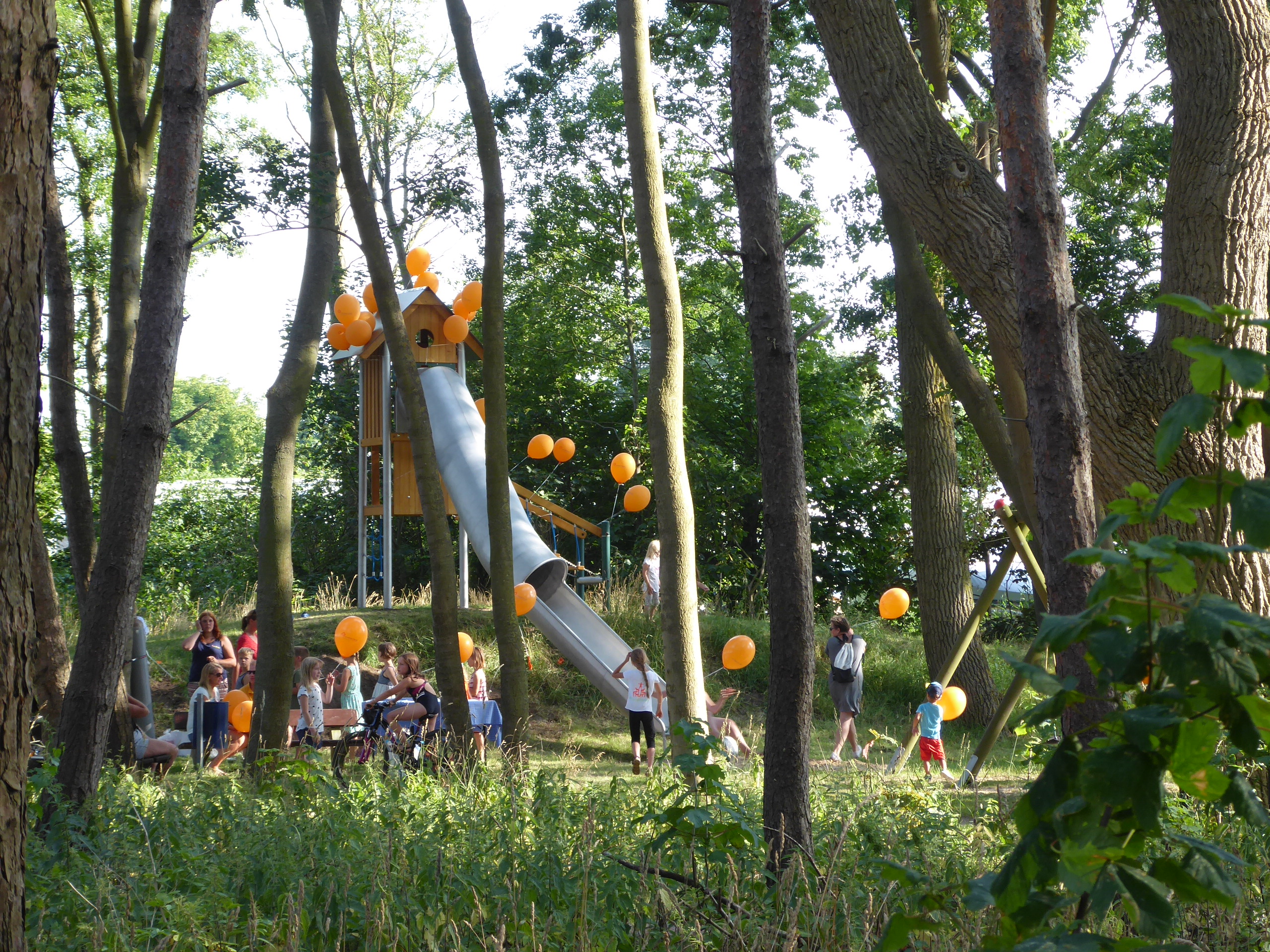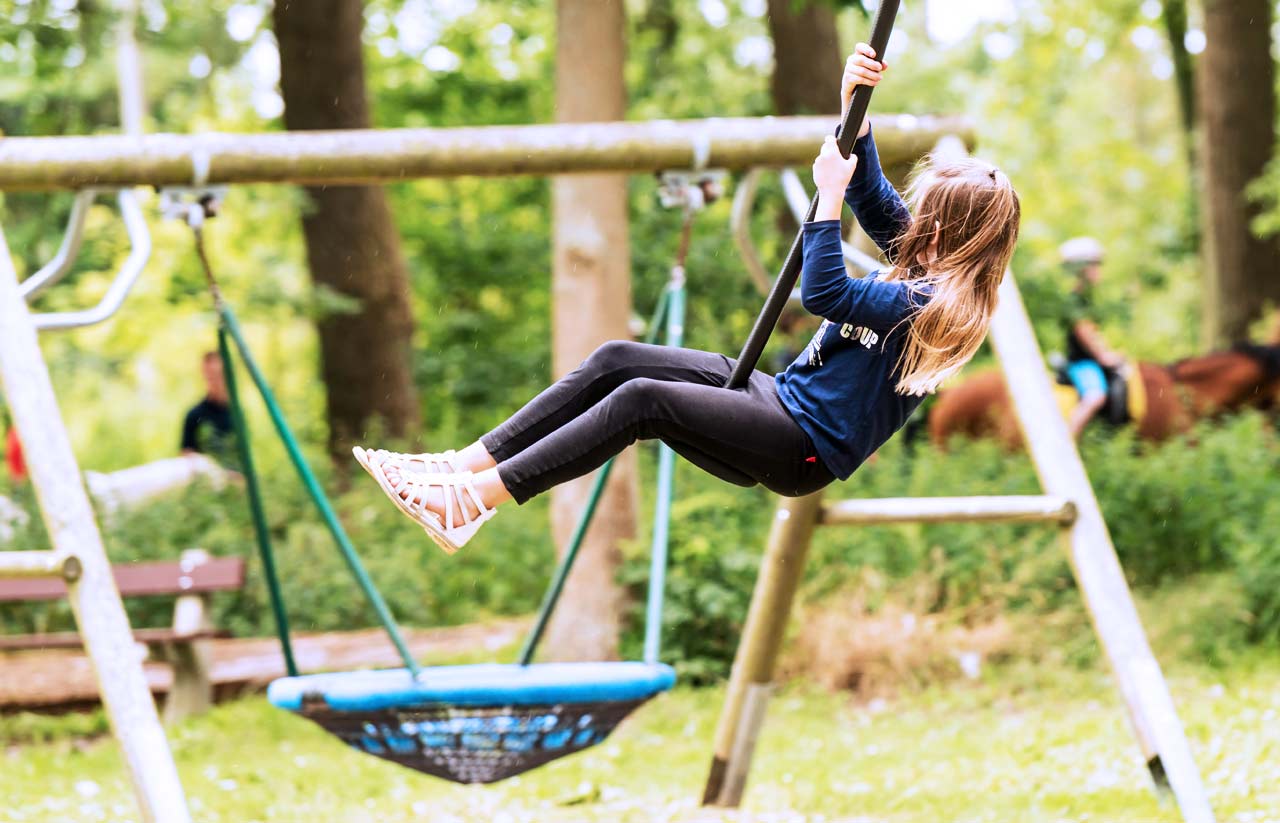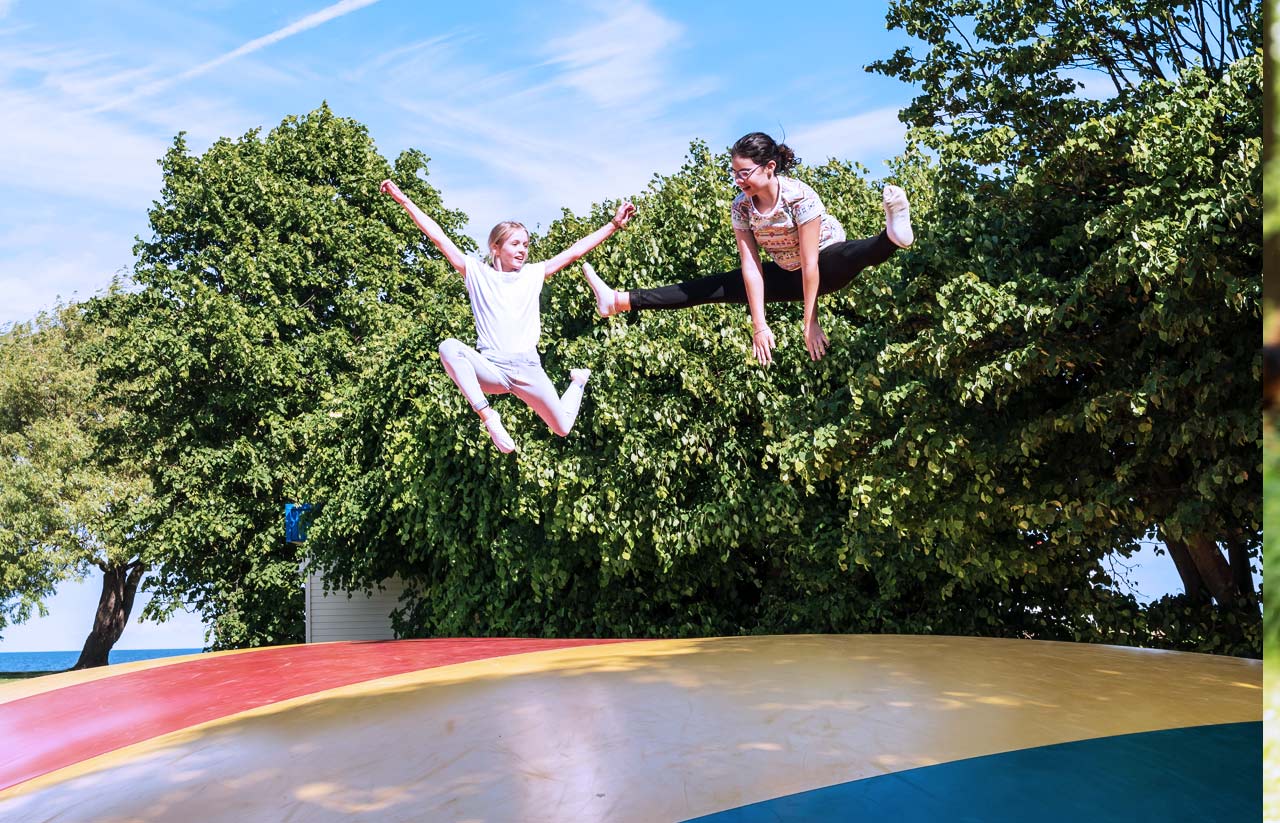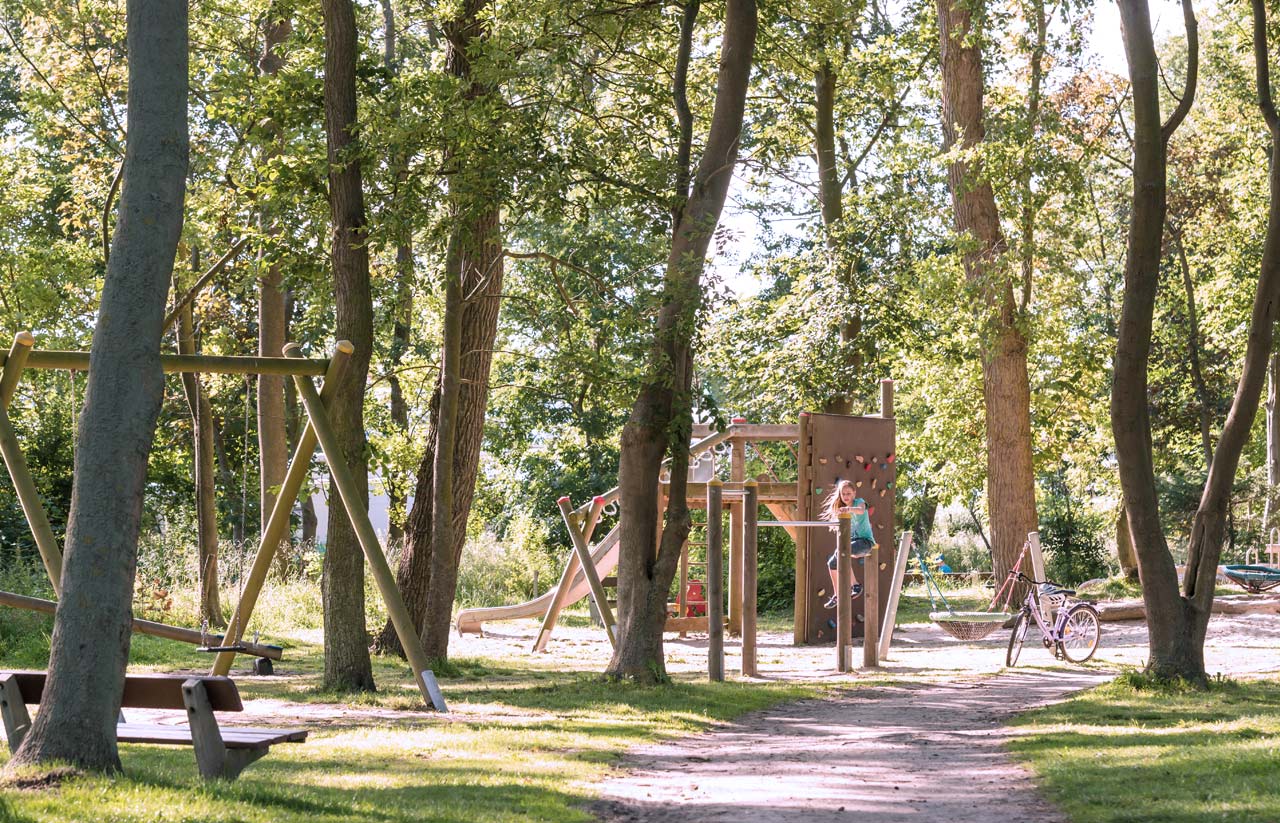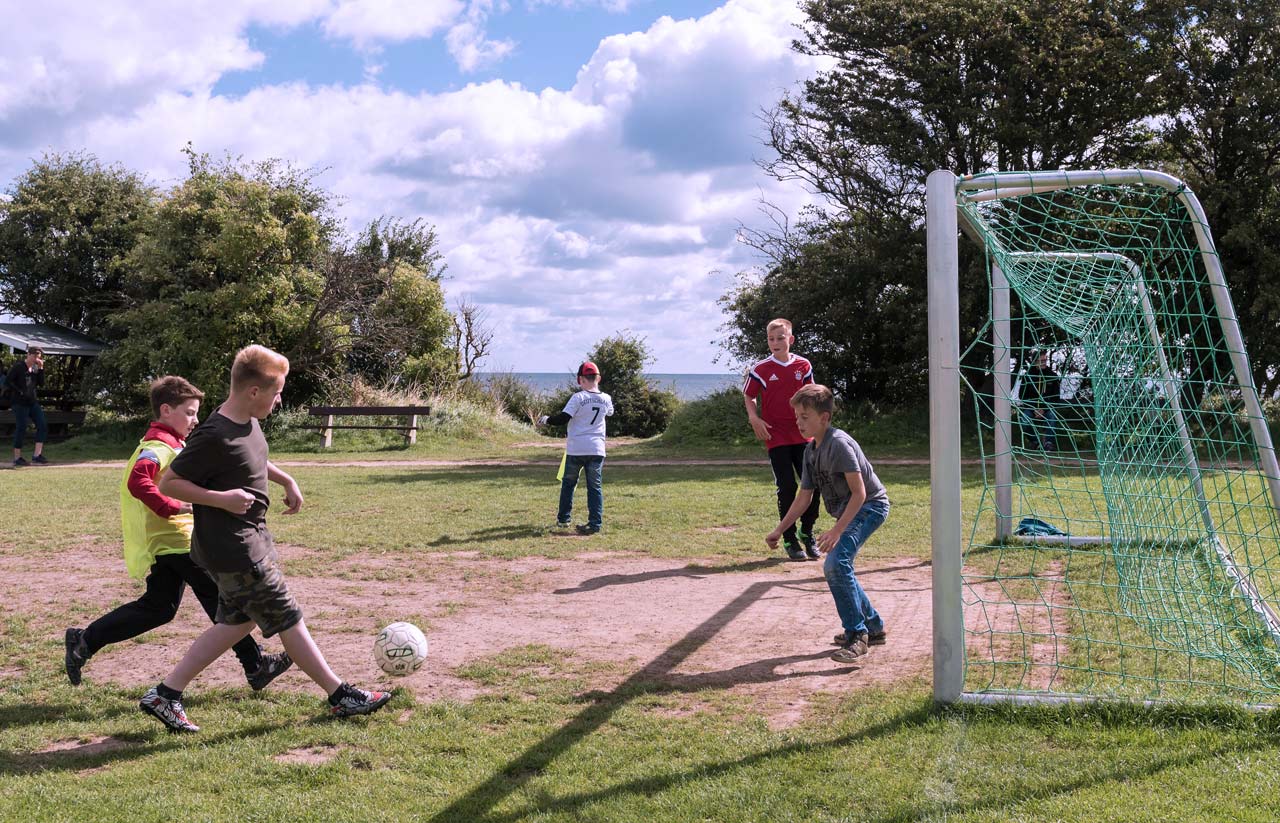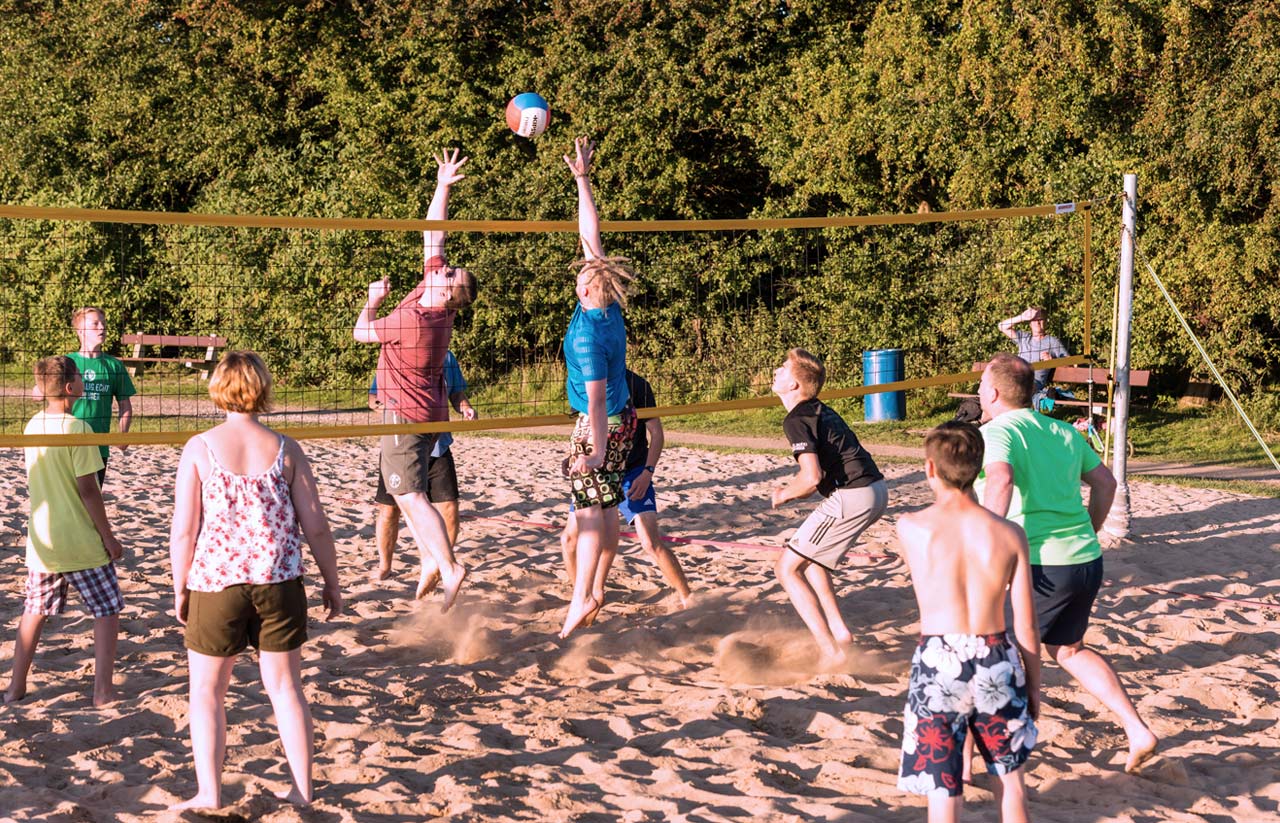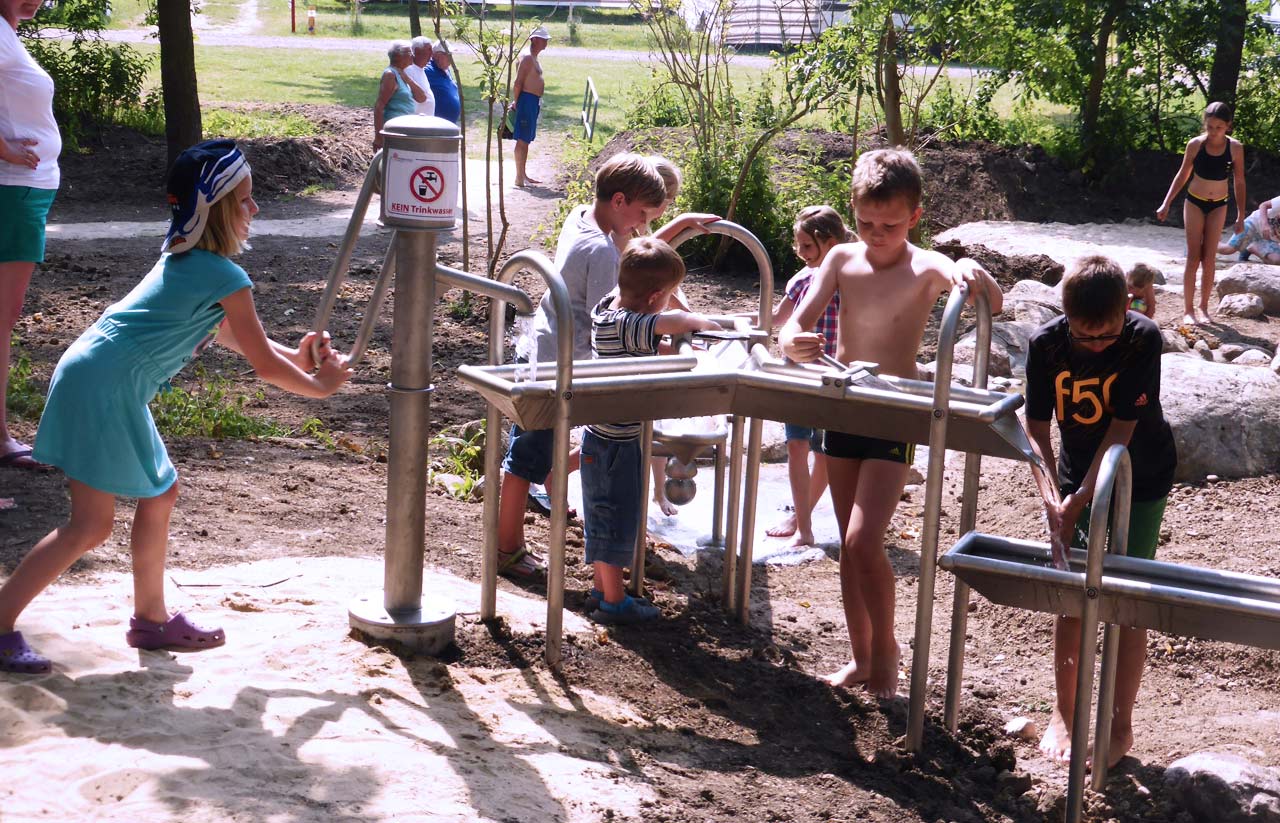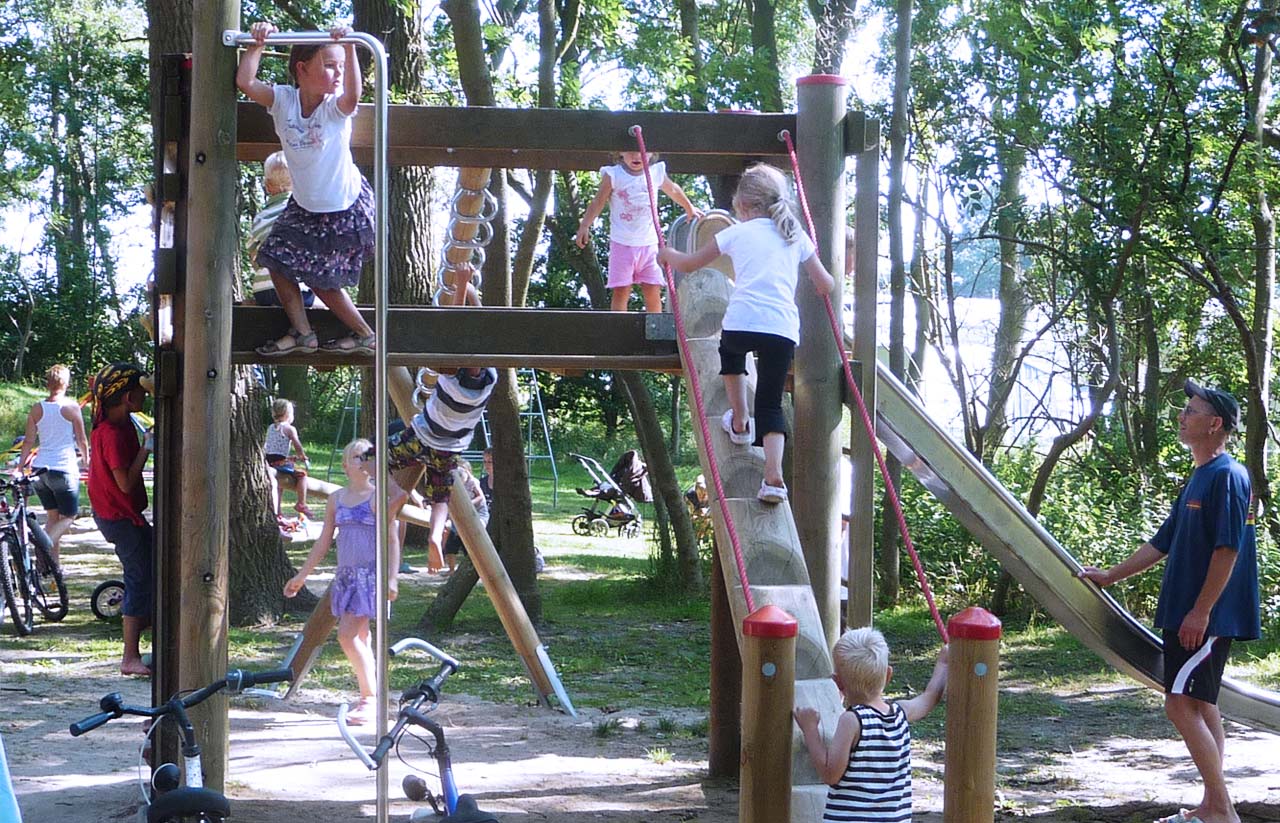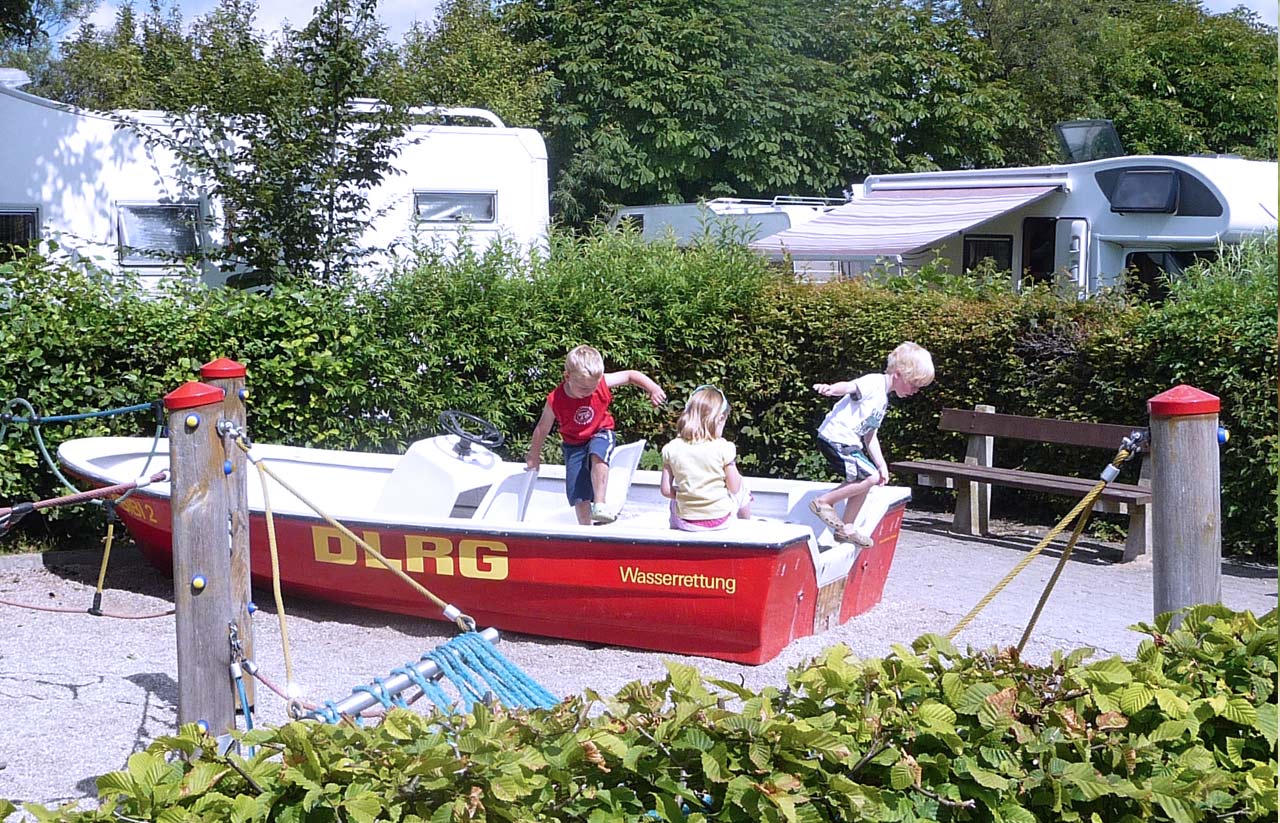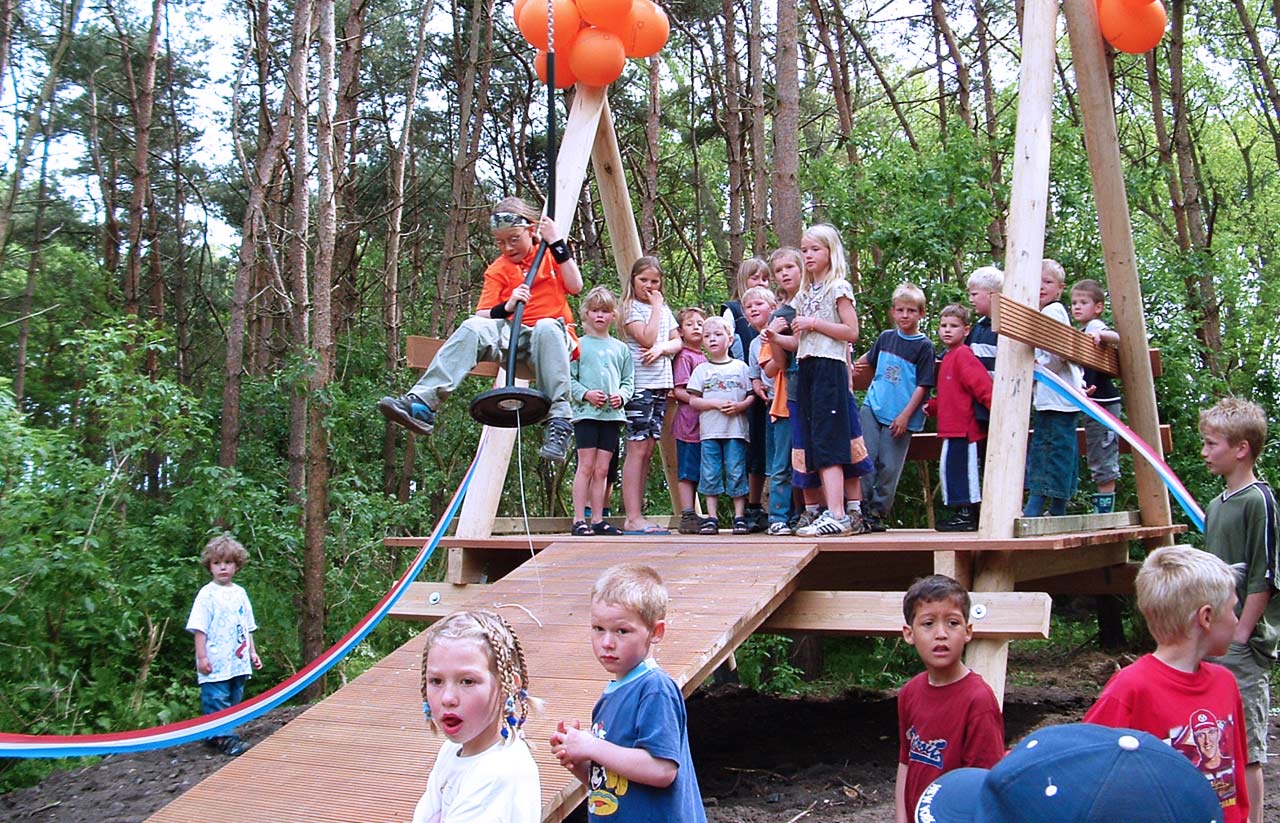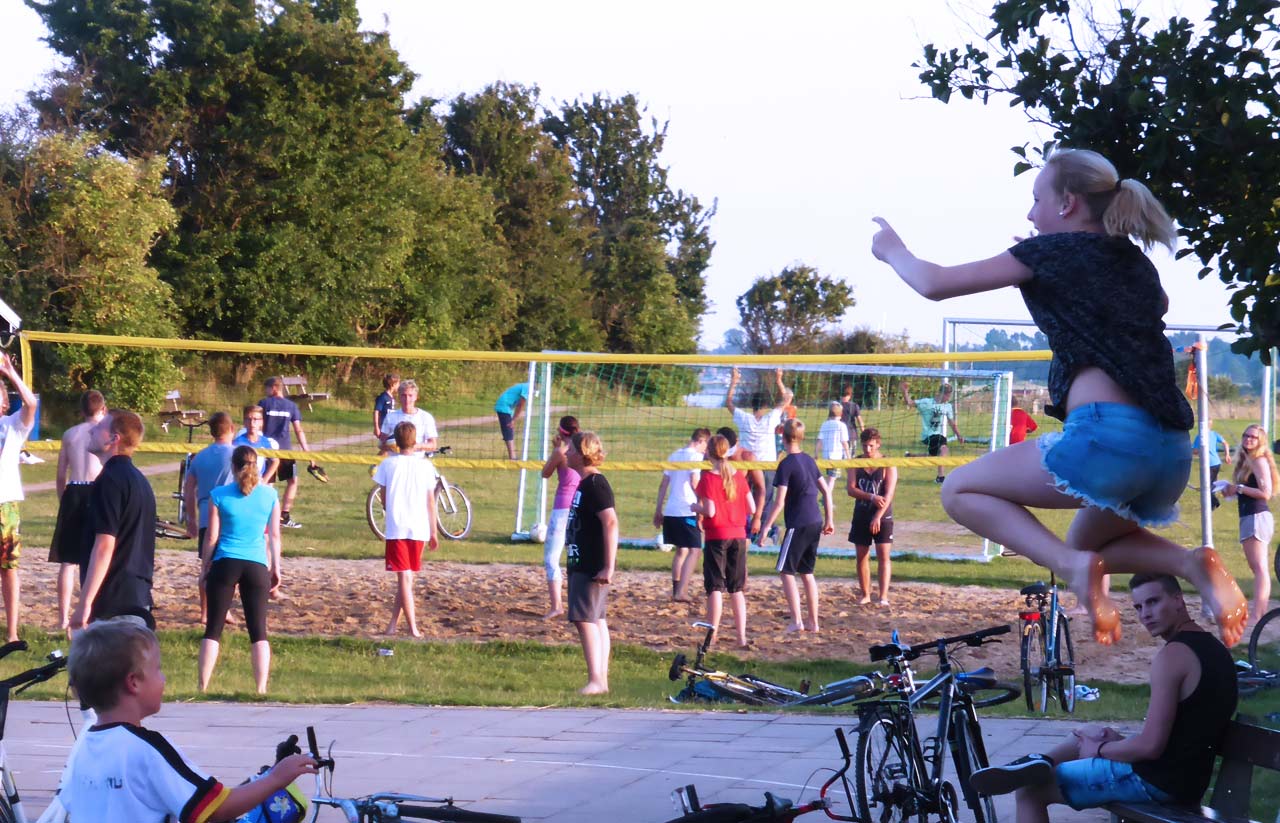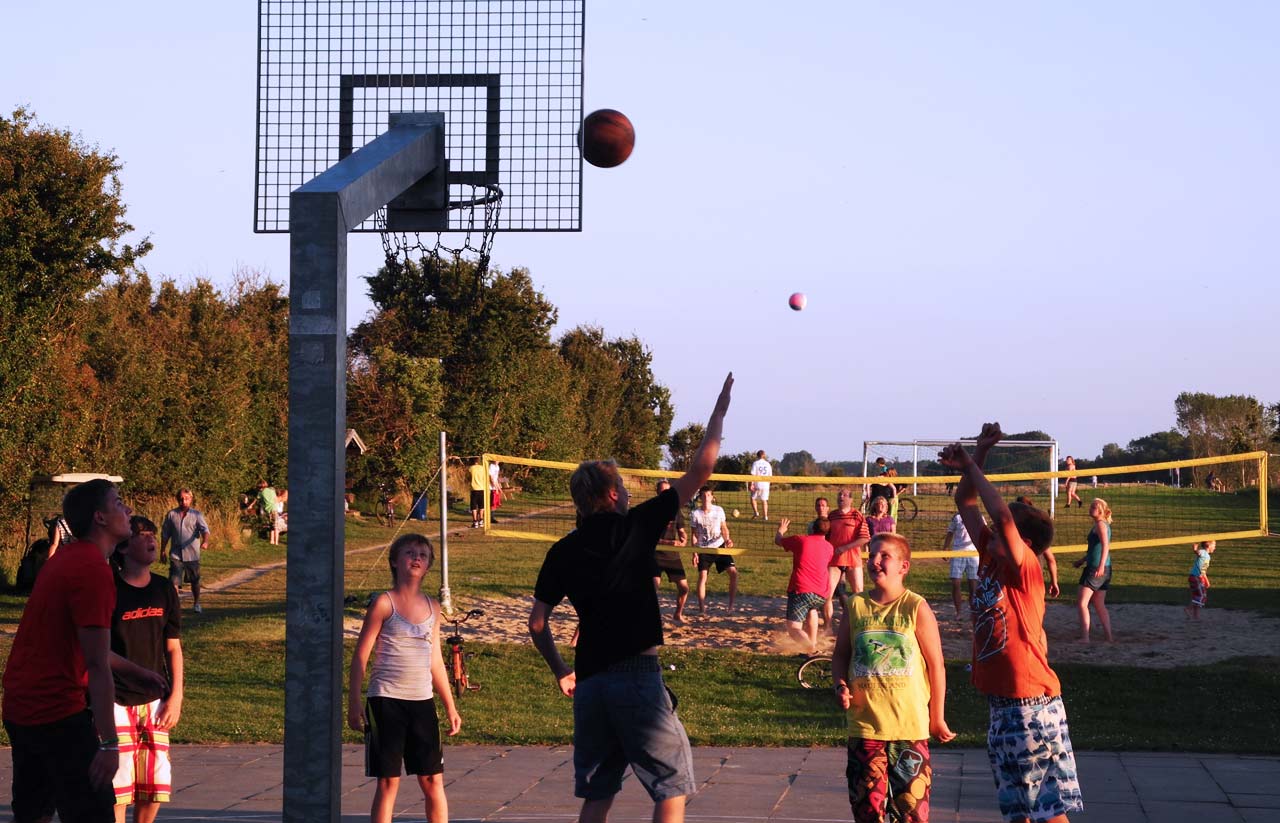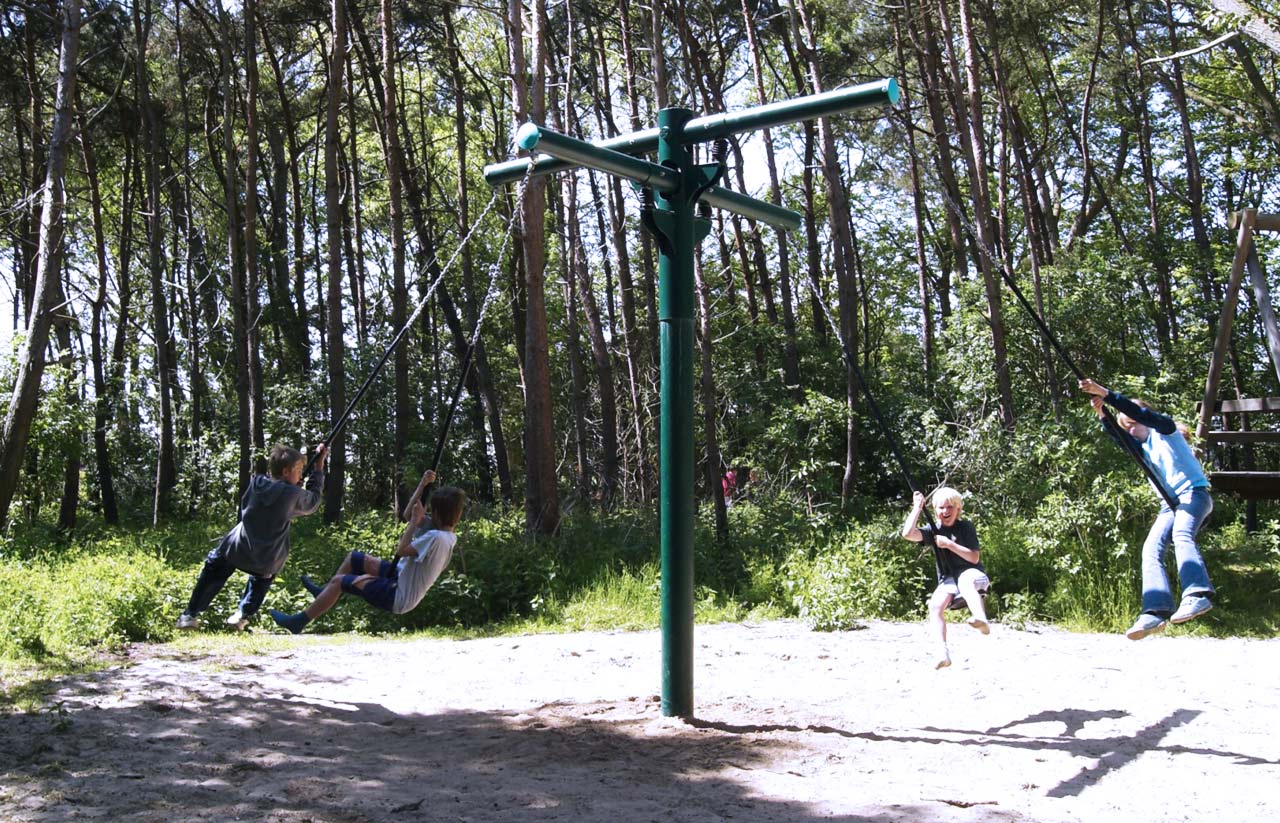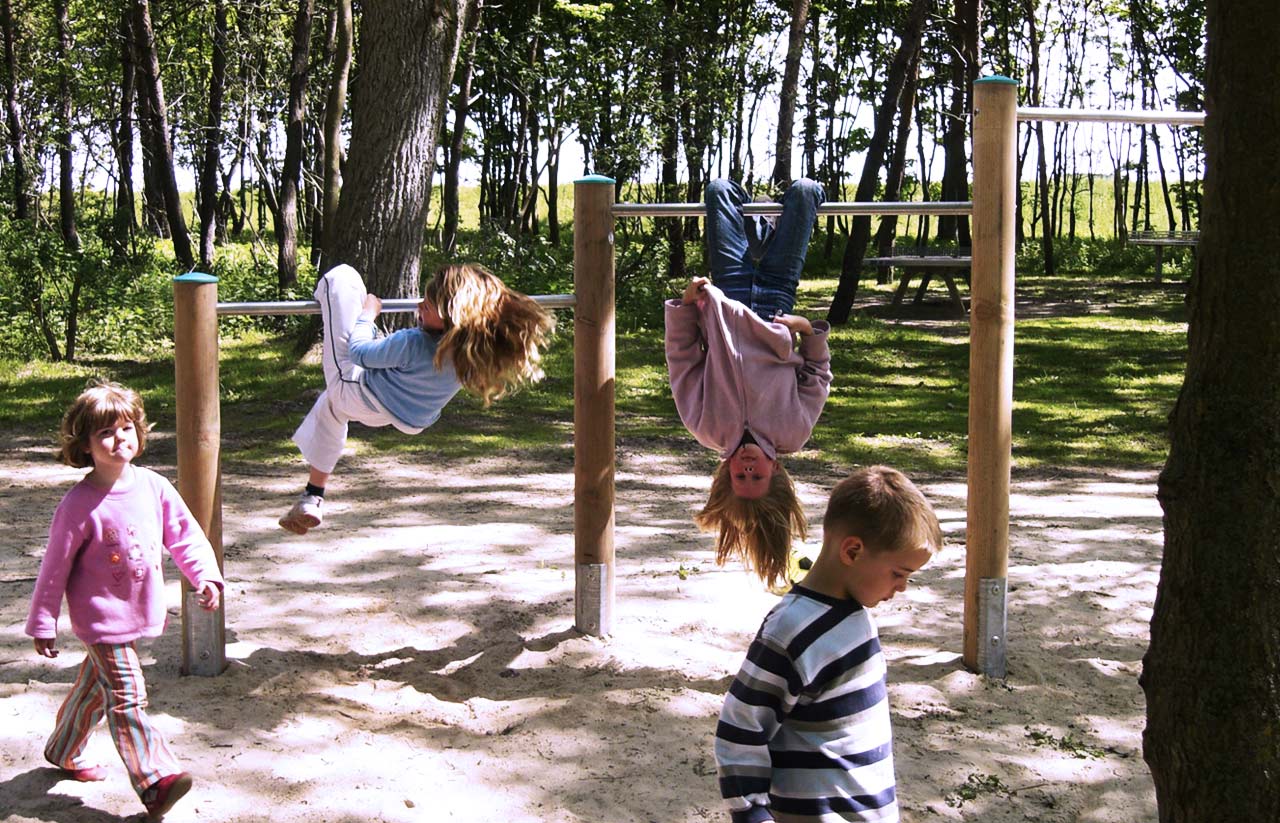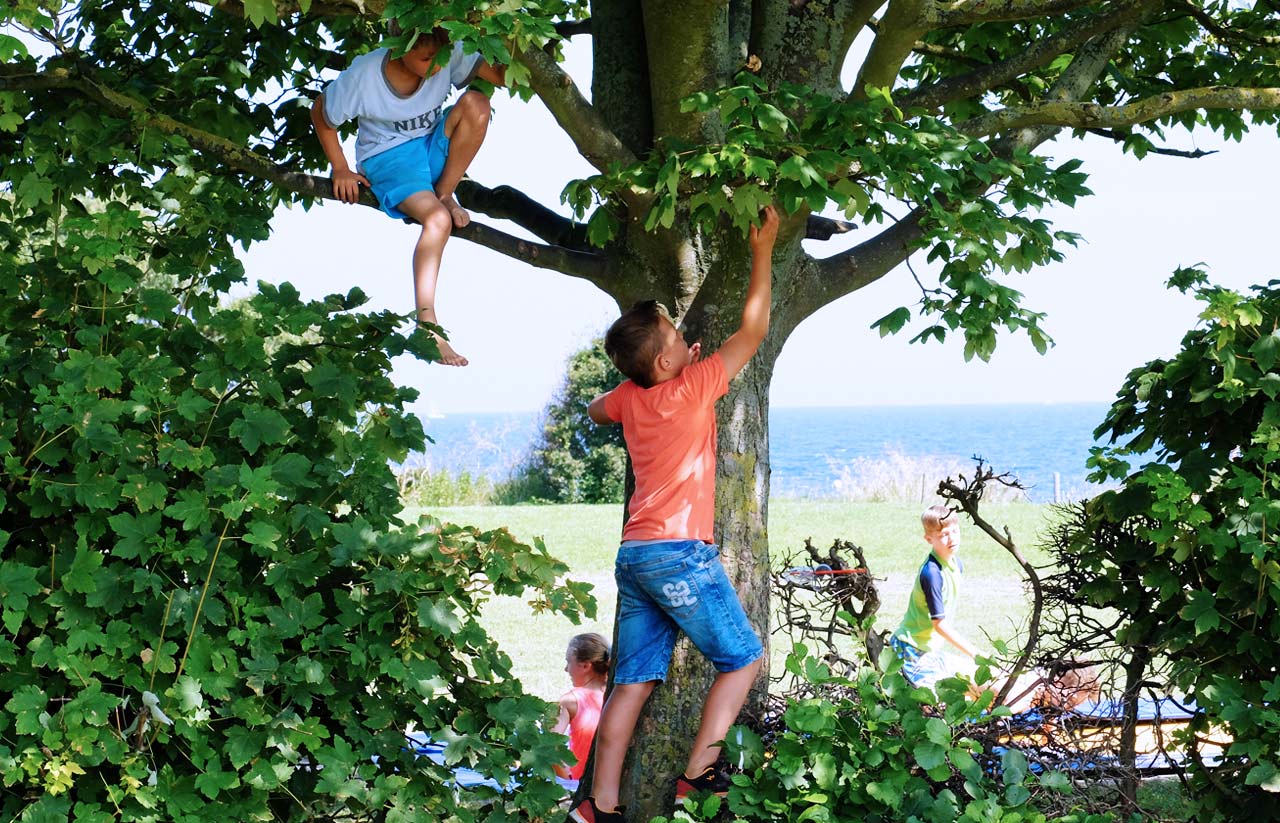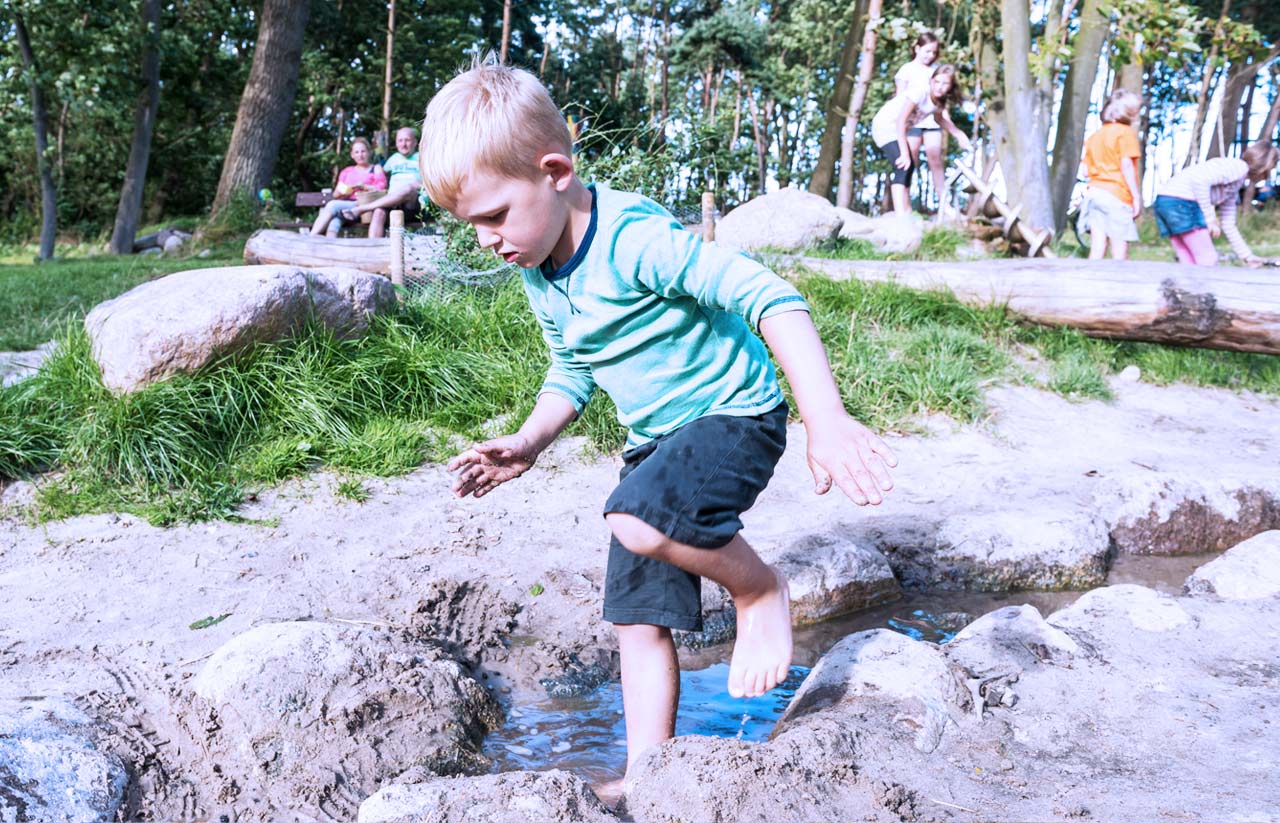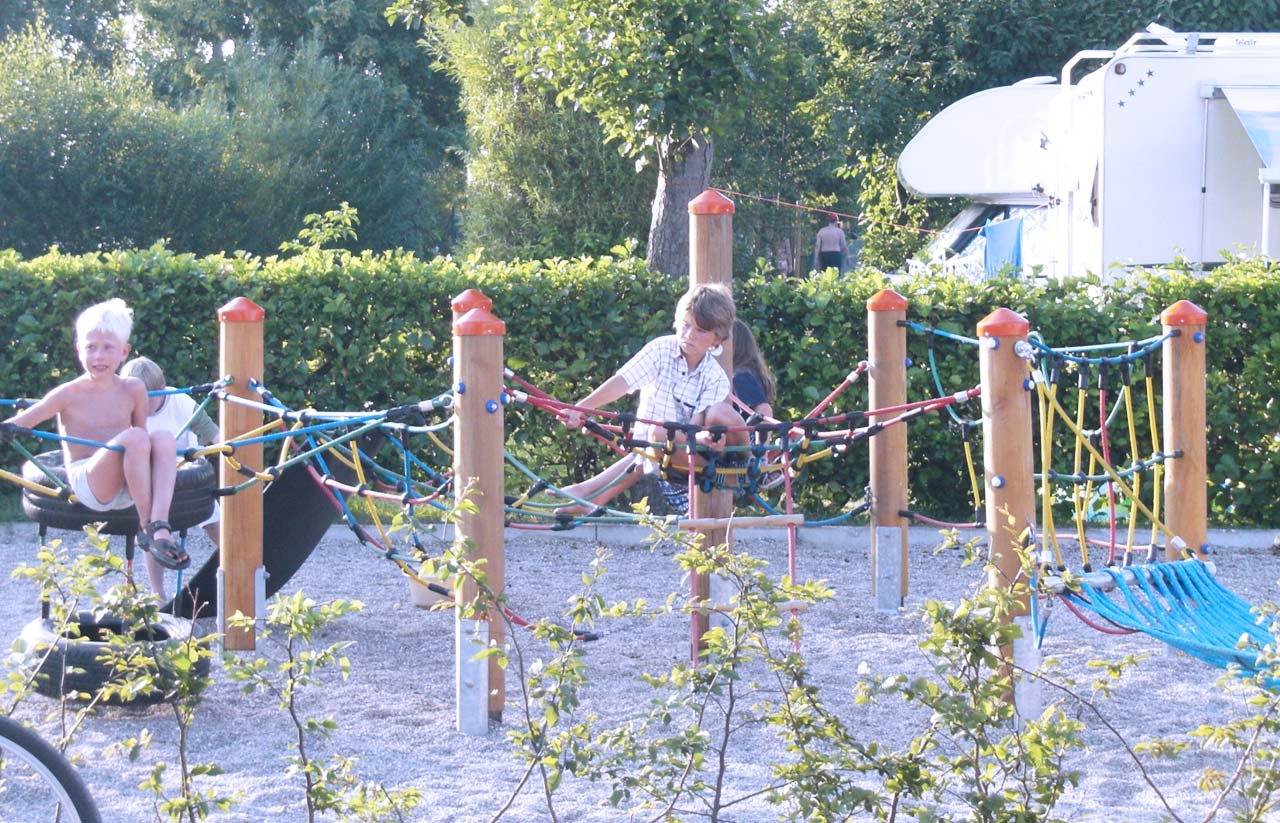 Playing sports with others is fun and you quickly get to know other people. The Campsite Rosenfelder Strand is an ideal setting for this, with football, streetball and beach volleyball fields on its spacious premises. The playing fields are situated behind one another in direct vicinity of the beach and are a magnet for sports fans. Also very popular are our two freely accessible in-ground trampolines and the supernova next to the youth club. With the supernova, it all comes down to the motto: "Use your strength and keep your balance!" And the best thing is: you can explore everything on your own, but the real fun starts when you enjoy the activities together with others.
Our children simply love your campsite! We hope you still have a pitch for us?! Unfortunately we are a bit on the late side this time
Webcam
Today's weather at our campsite
Das Wetter für
Grube

Guests on facebook
Event highlights