Location
Slow living at the Baltic Sea
As soon as you leave Hamburg's hustle and bustle behind, you can start to relax and enjoy the peace. On your 90-minute journey through the rolling hills of Schleswig-Holstein, you will pass the trading city of Lübeck and the traditional Baltic Sea resorts from Ostholstein to just before Fehmarn. The salty smell of the sea is in the air, while a light breeze blows through the cornfields and your everyday problems start slipping away into the vastness of the landscape.
Your holiday starts at the end of the road: Embedded in nature, slightly elevated, you will find the Campsite Rosenfelder Strand. Your neighbours are the beach, the sea, the meadows and the fields. Instead of traffic noise, you will now only hear the sound of the waves and the chirping of the birds. Welcome to your holidays!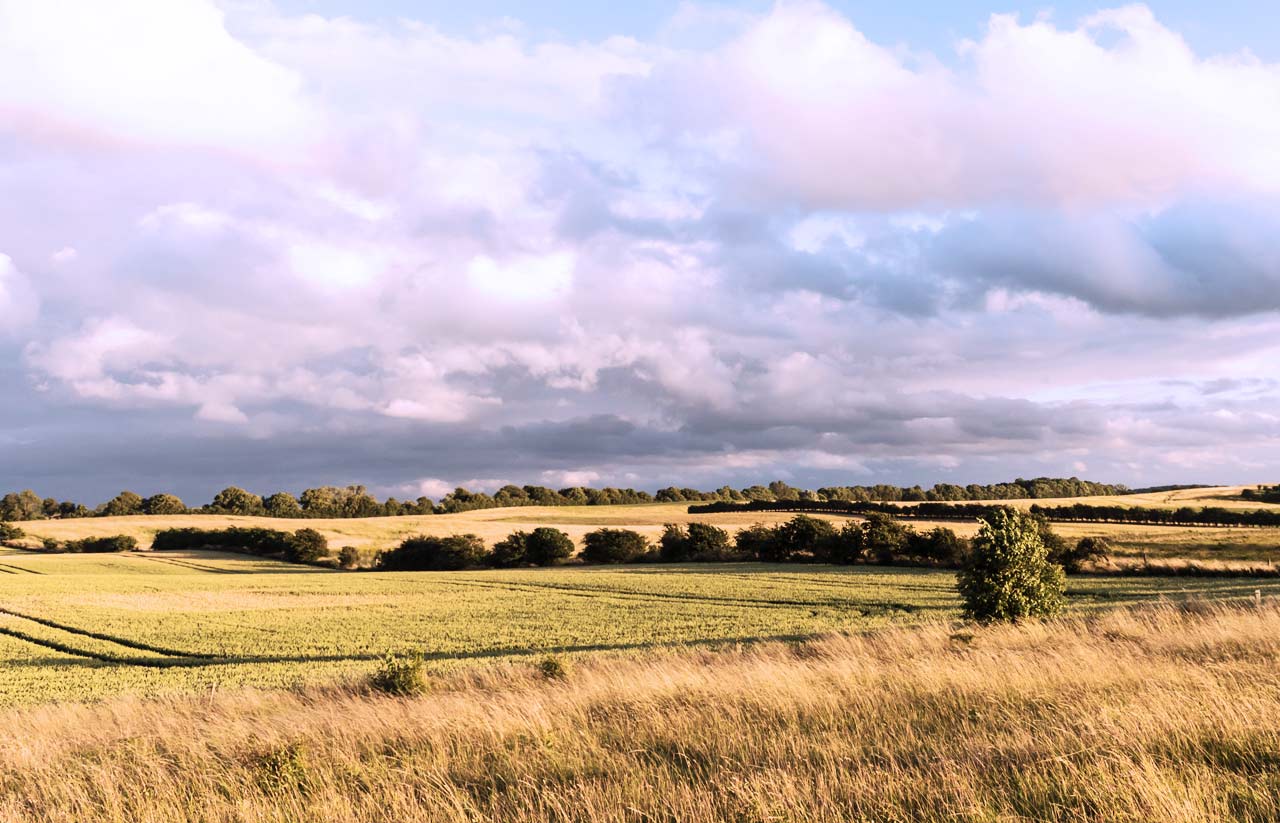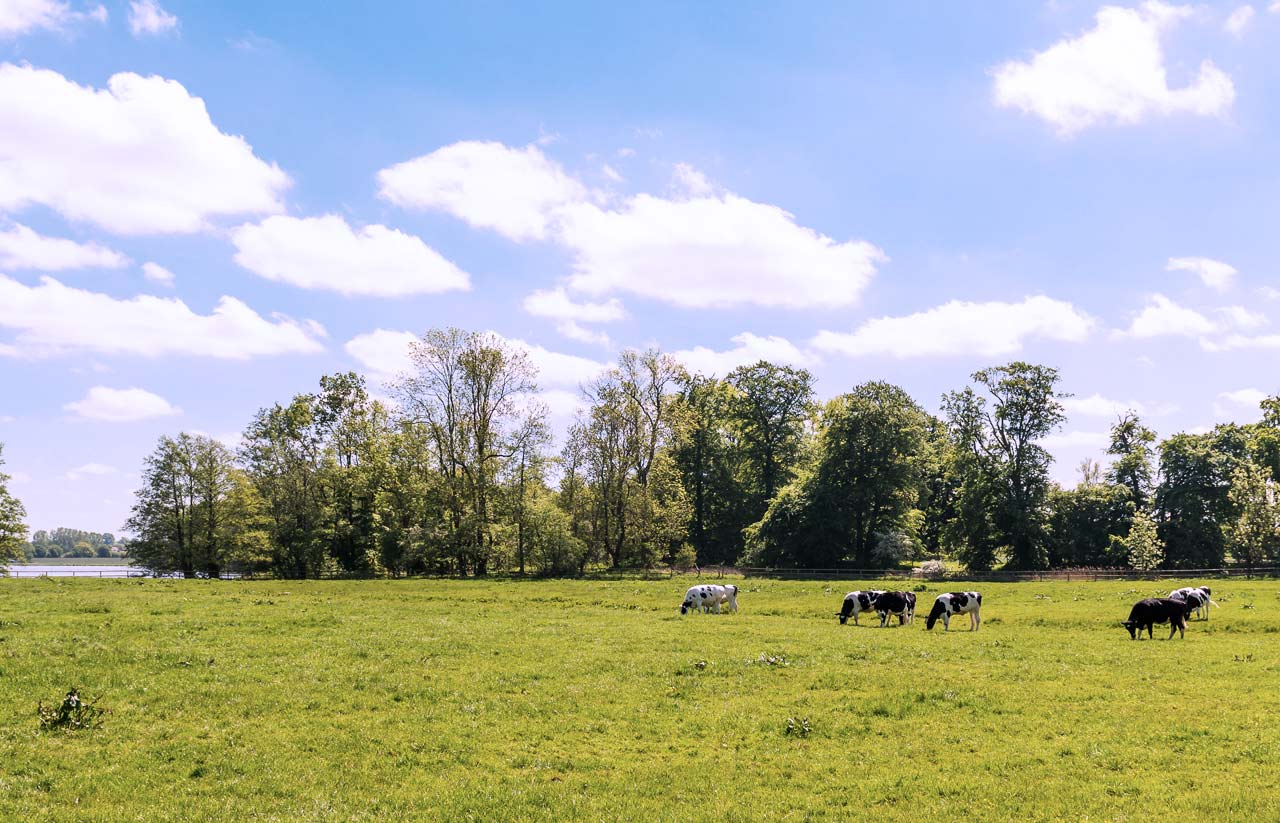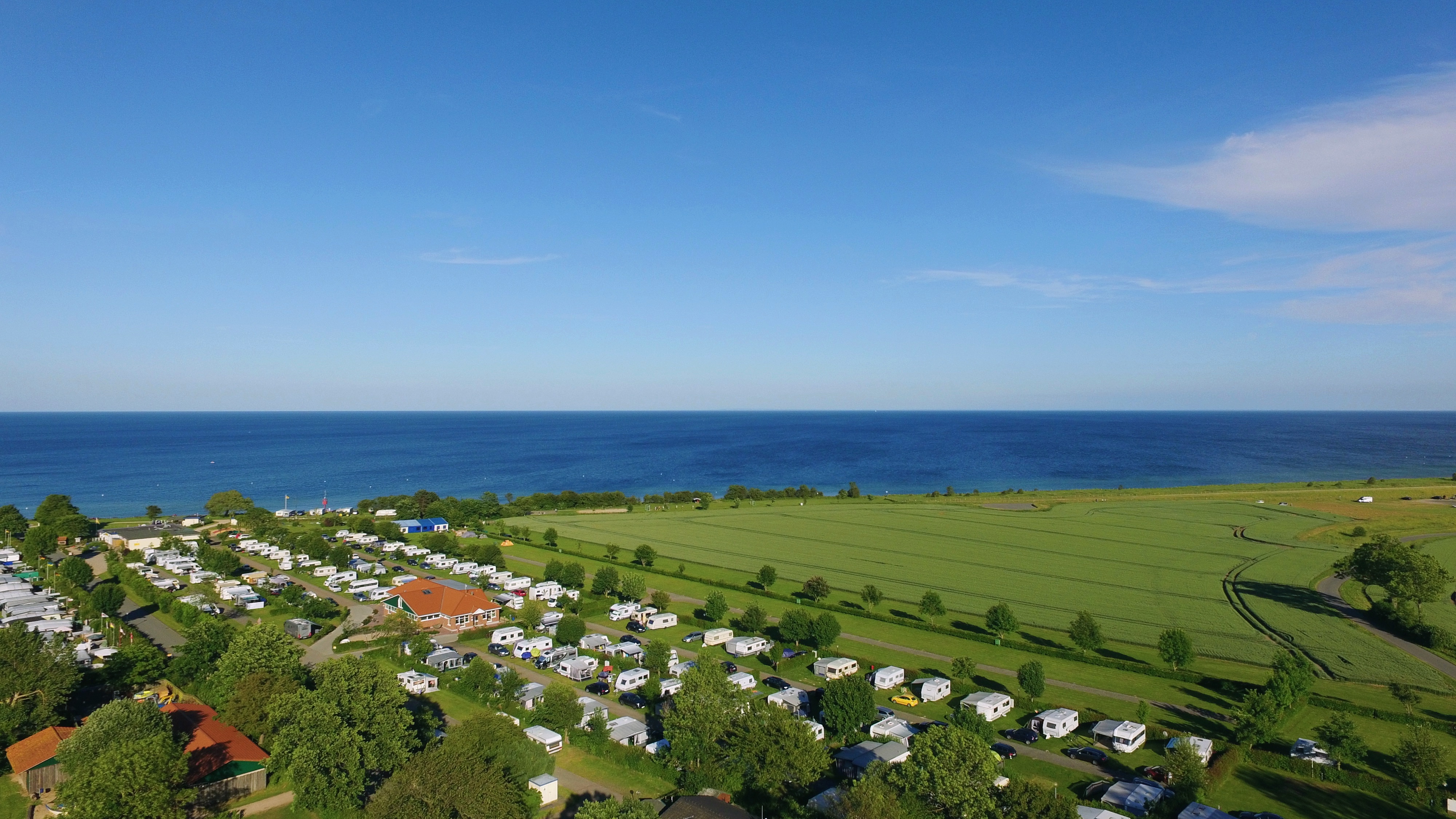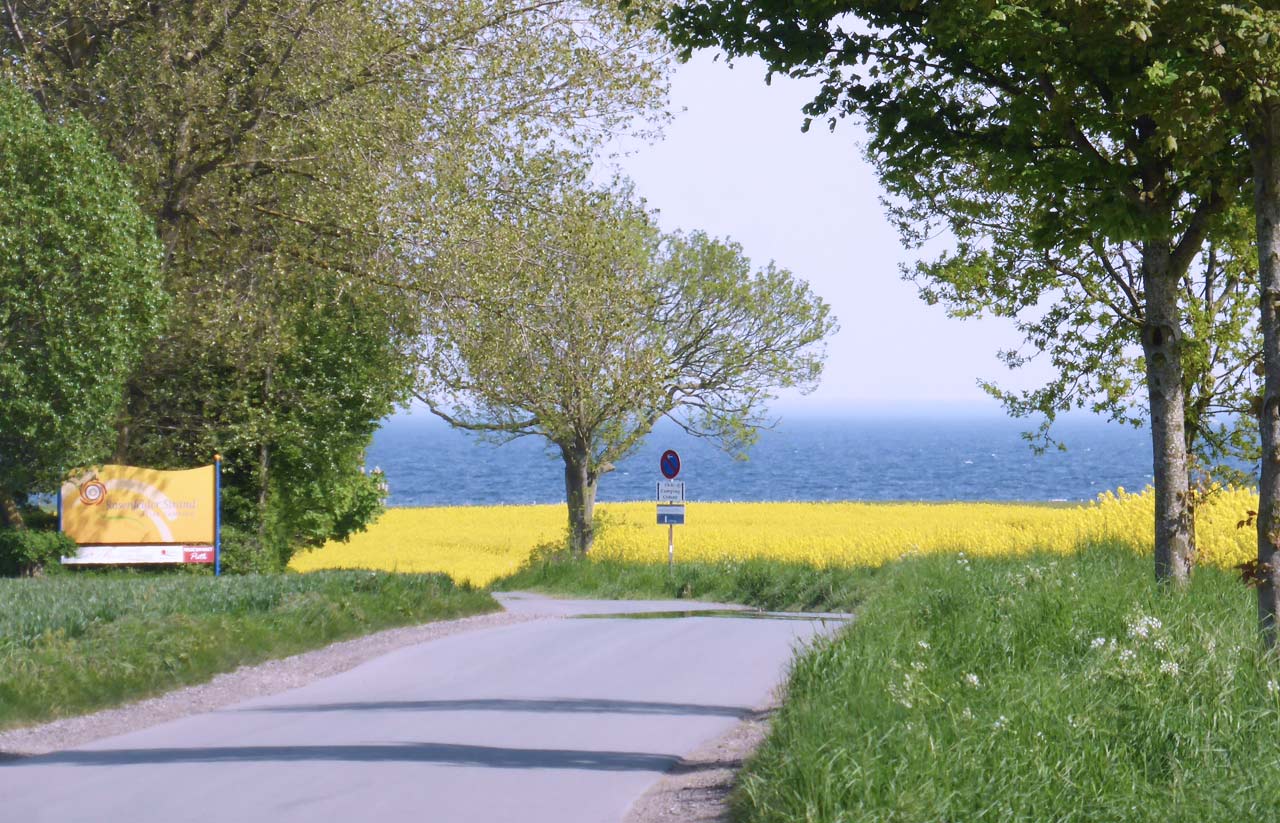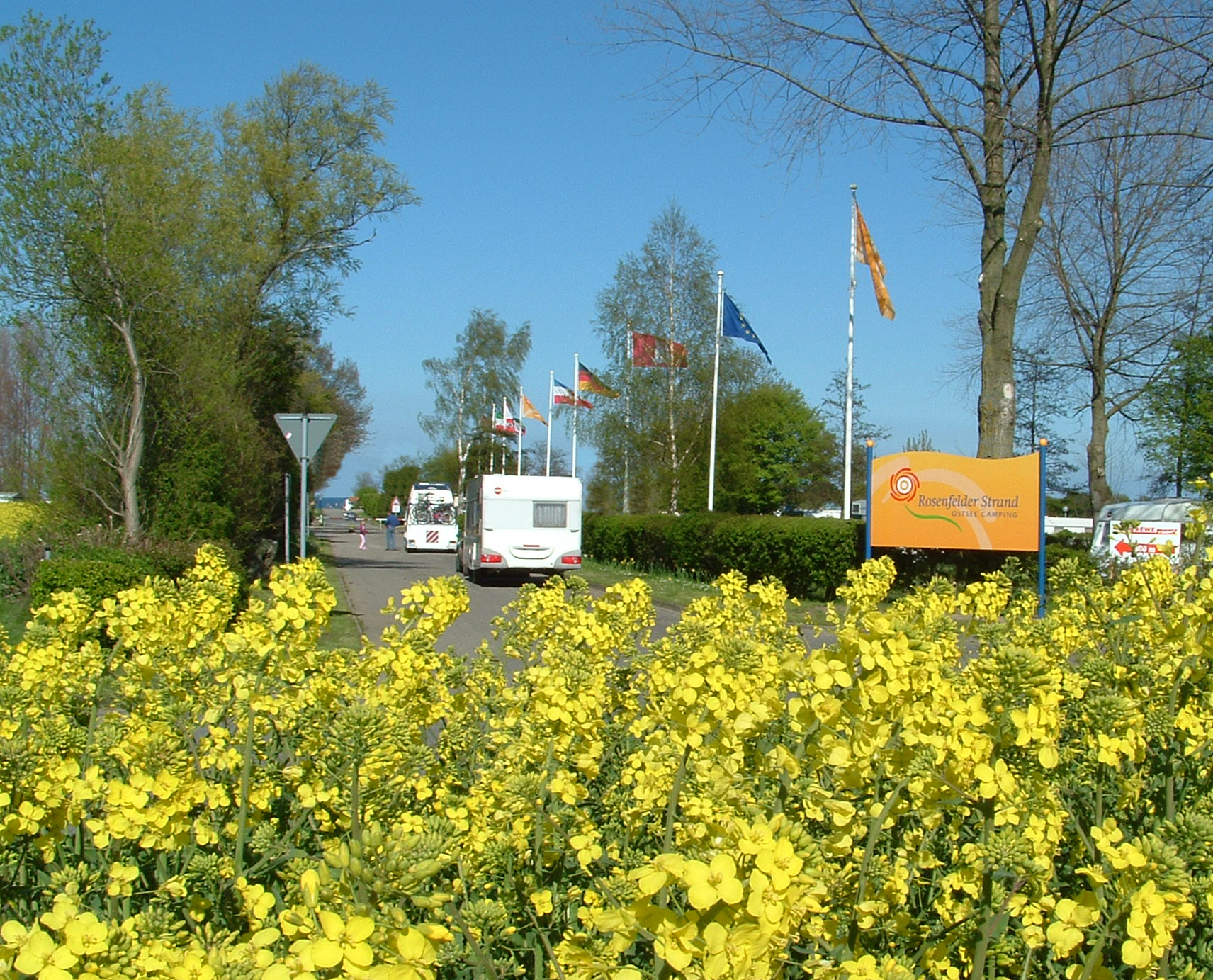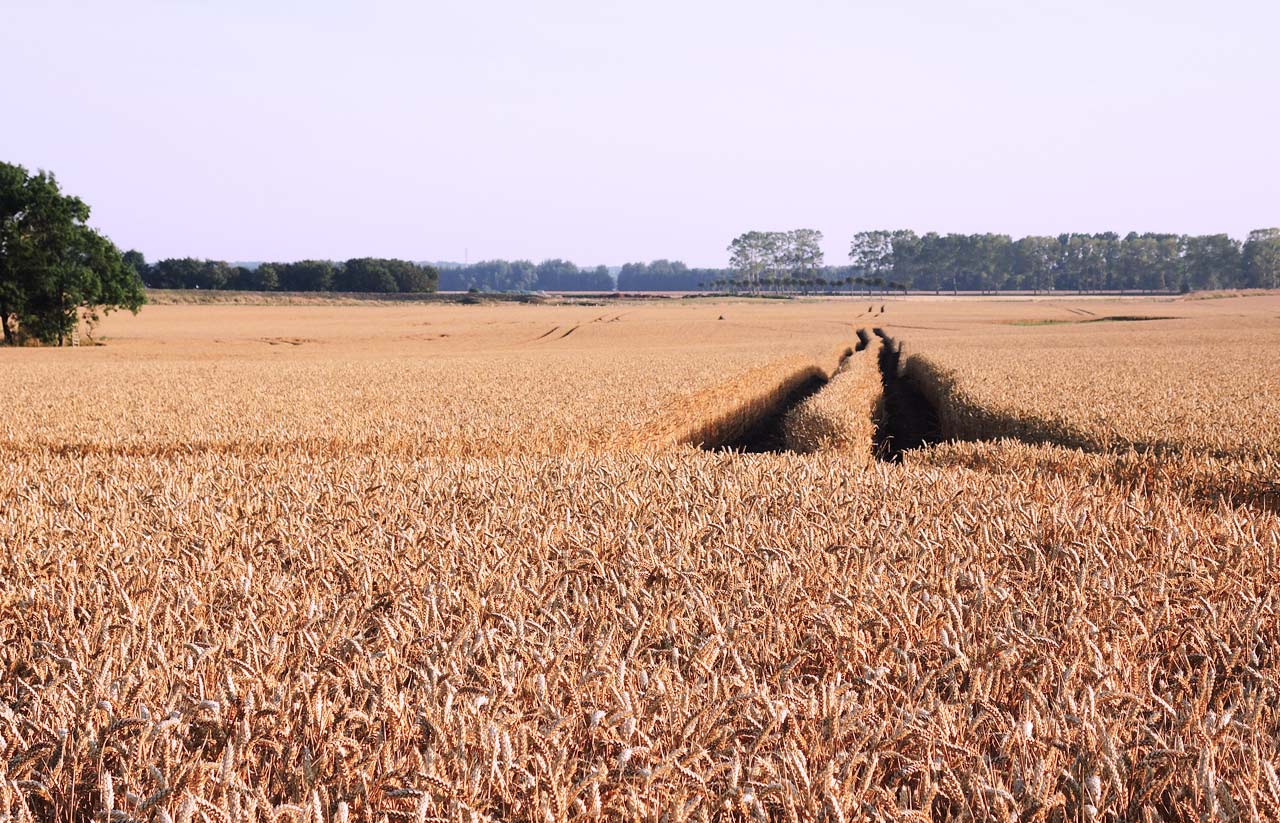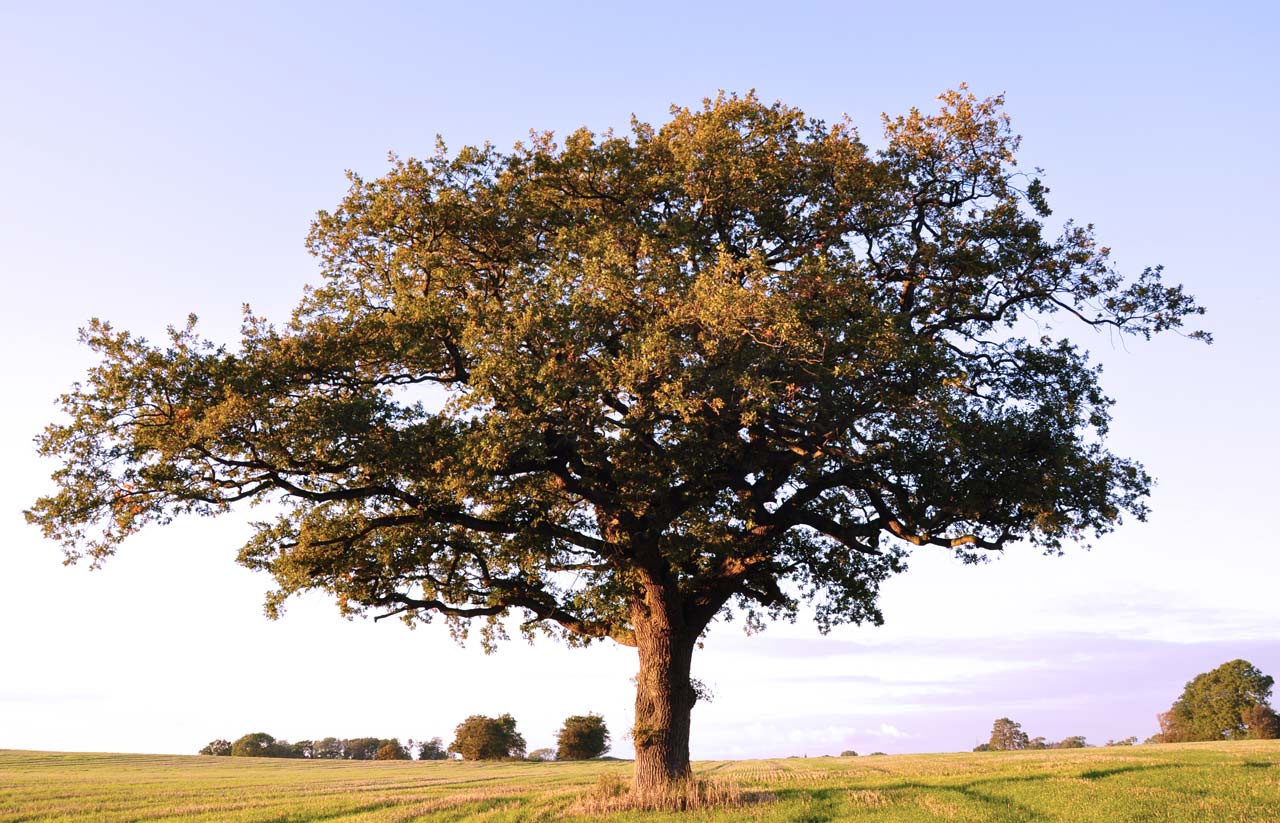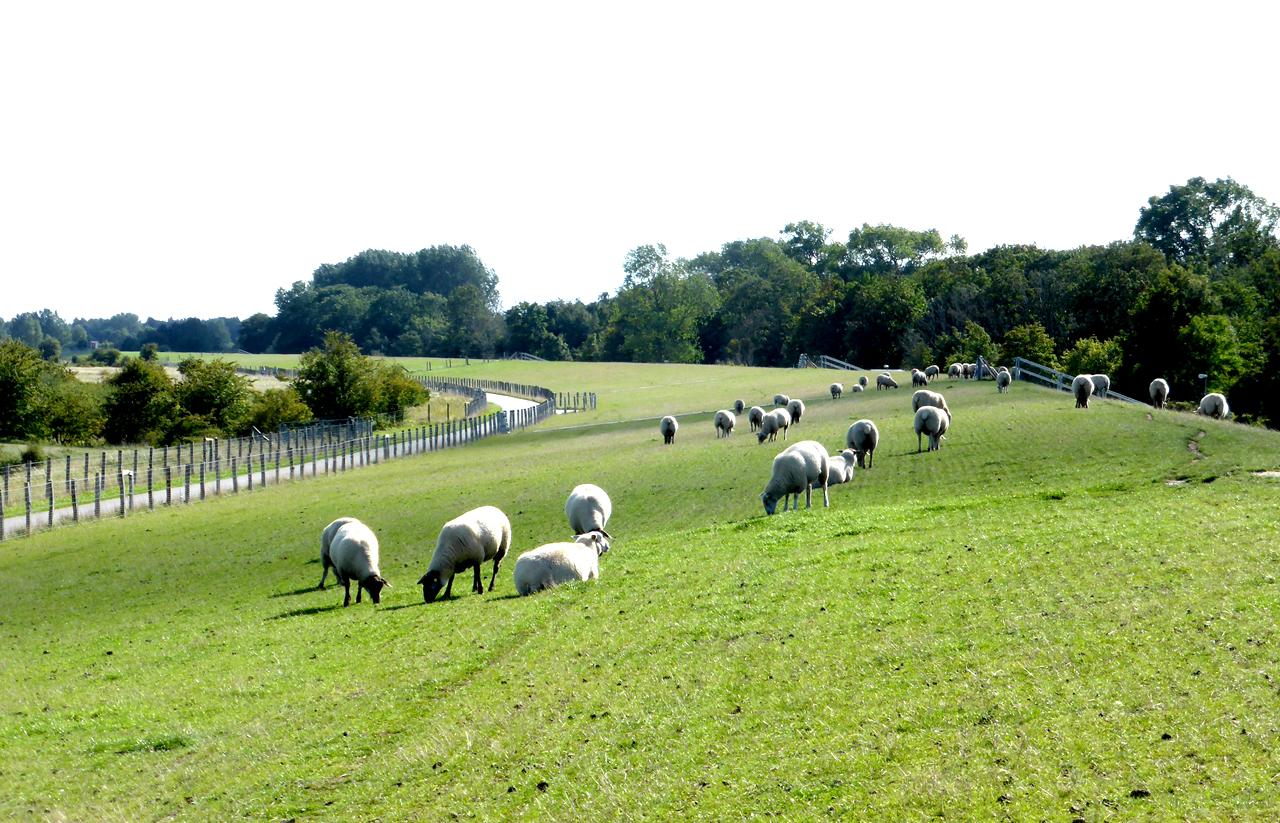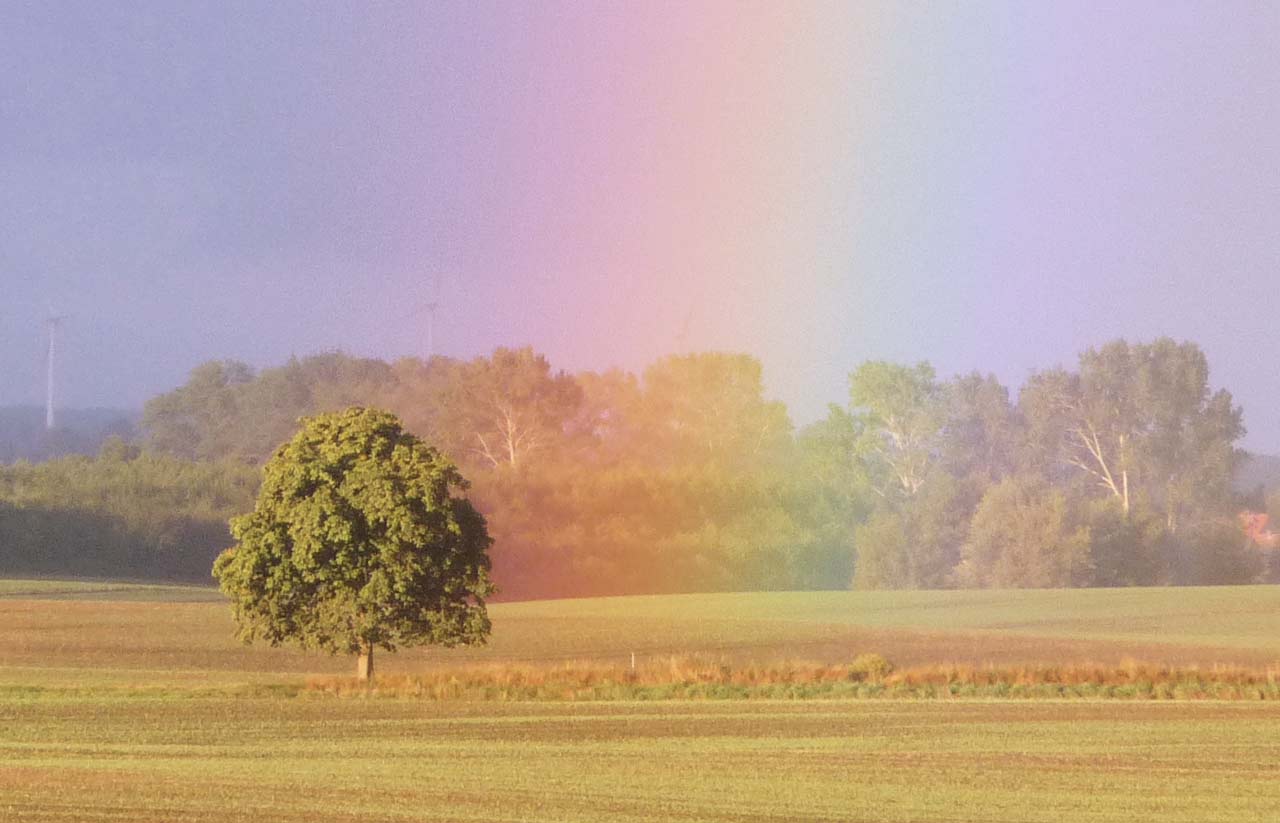 Why not enjoy a 2.5 km bike ride to Dahme on the beautiful cycle path along the dunes? By car, you can reach Grube (6 km), Oldenburg (14 km) and Heiligenhafen (15 km) in no time.
The campsite is wonderfully situated directly next to the Baltic Sea – it just can't get any better.
Webcam
Today's weather at our campsite
Das Wetter für
Grube

Guests on facebook
Event highlights