The convenience of a hotel combined with the spirit of camping
You want to combine camping with enjoyment right from the start? Simply pack your car, drive off, be flexible and arrive? Then our caravans for hire are the perfect solution. We offer 37 different fully equipped caravans for our guests. They differ in layout, prices, size and maximum capacity as well as in age. The latter becomes apparent in their ratings – from 1 to 5 smileys – and their price. This way, we are proud to provide the ideal caravan for all requirements and every budget. All caravans are equipped with a kitchen and camping furniture. In addition, the caravans have their own toilet with sewer connection. All caravans for hire are located close to the washrooms.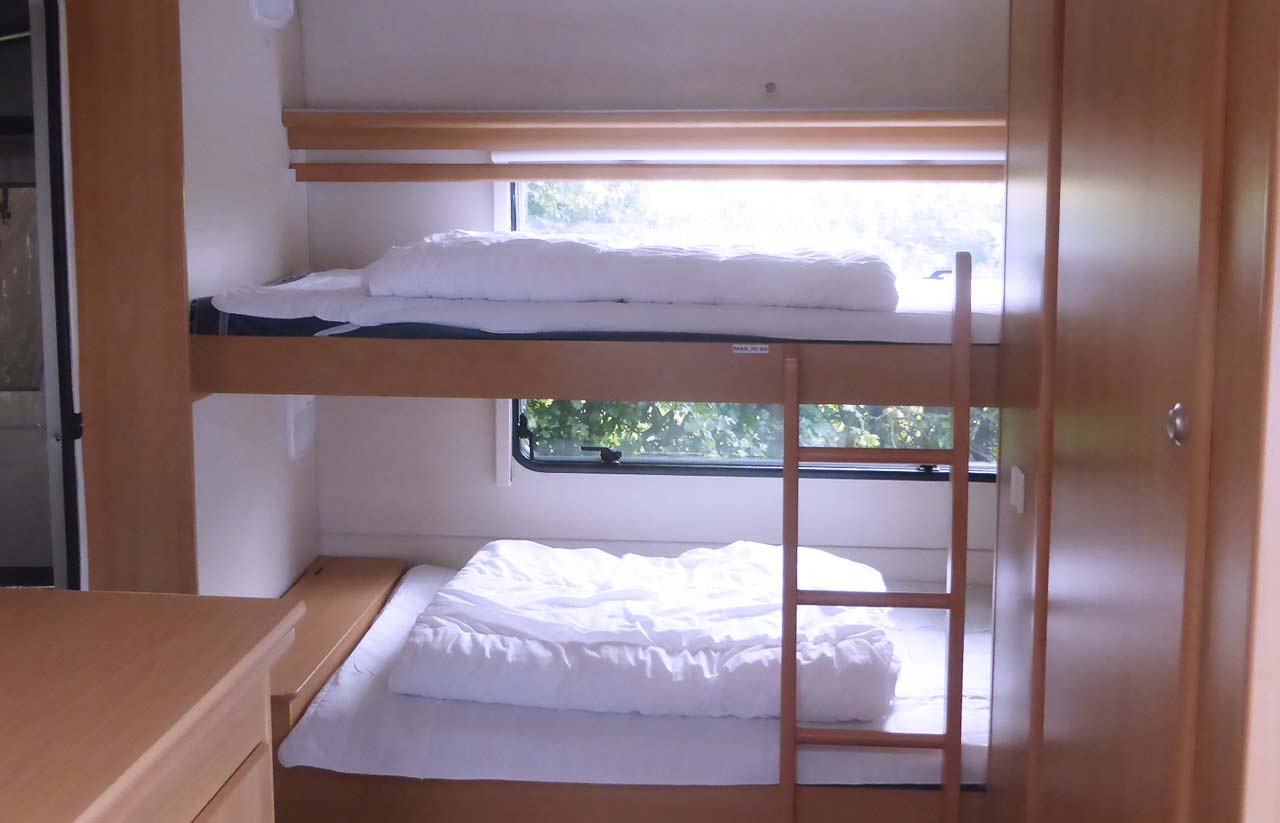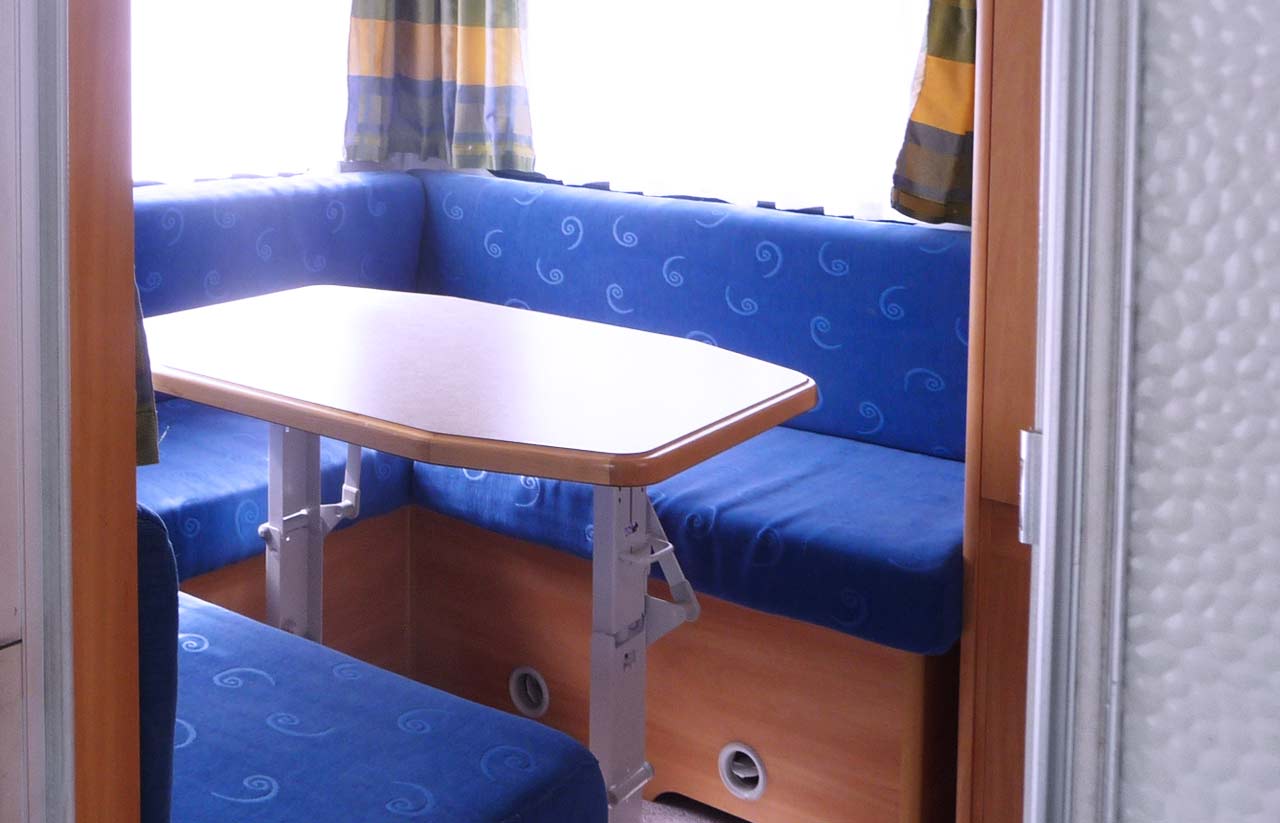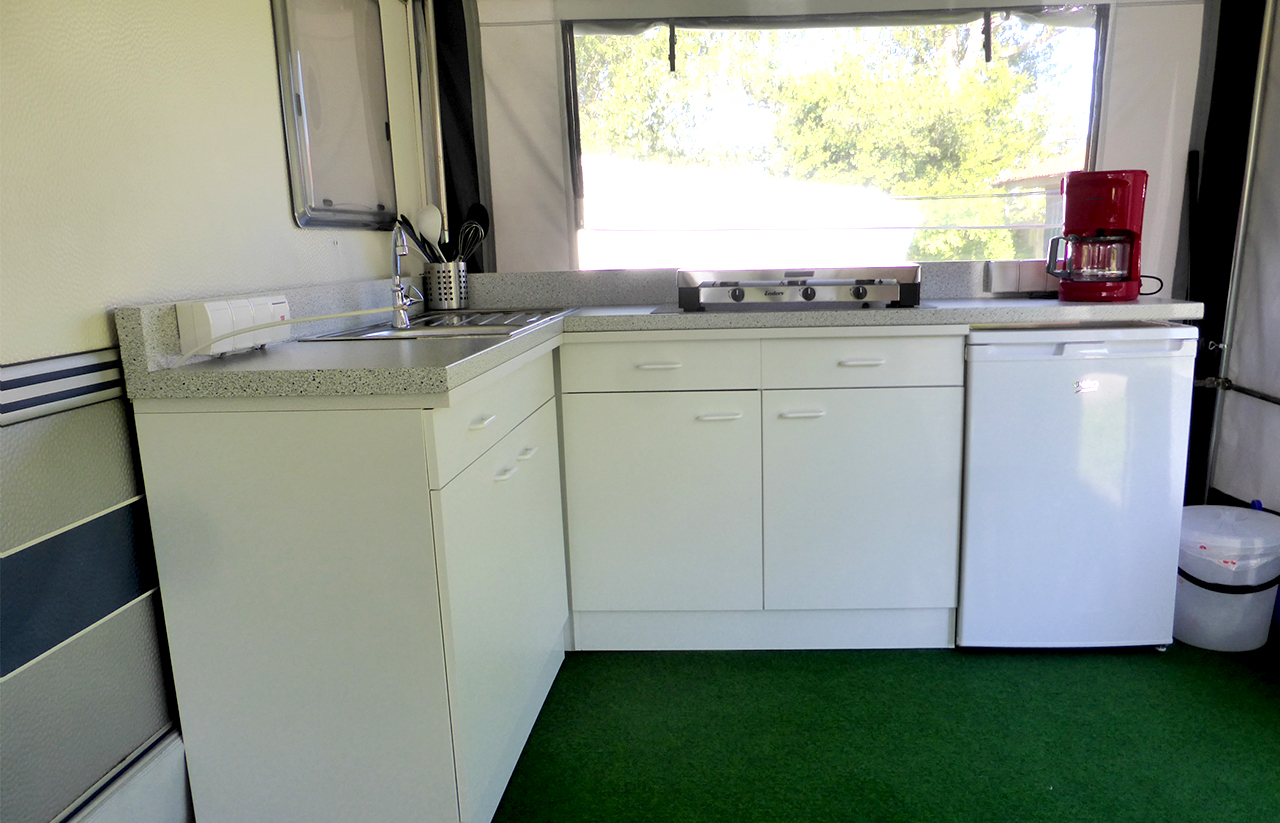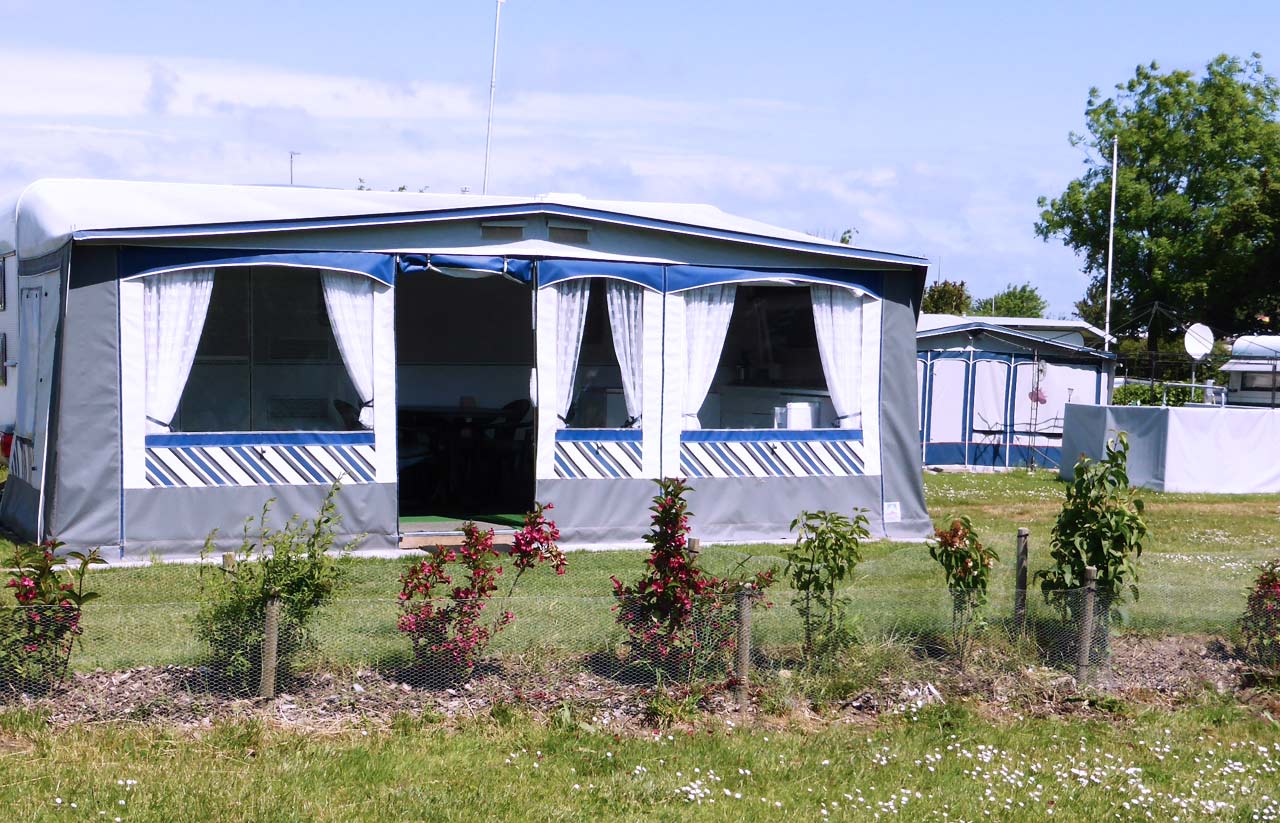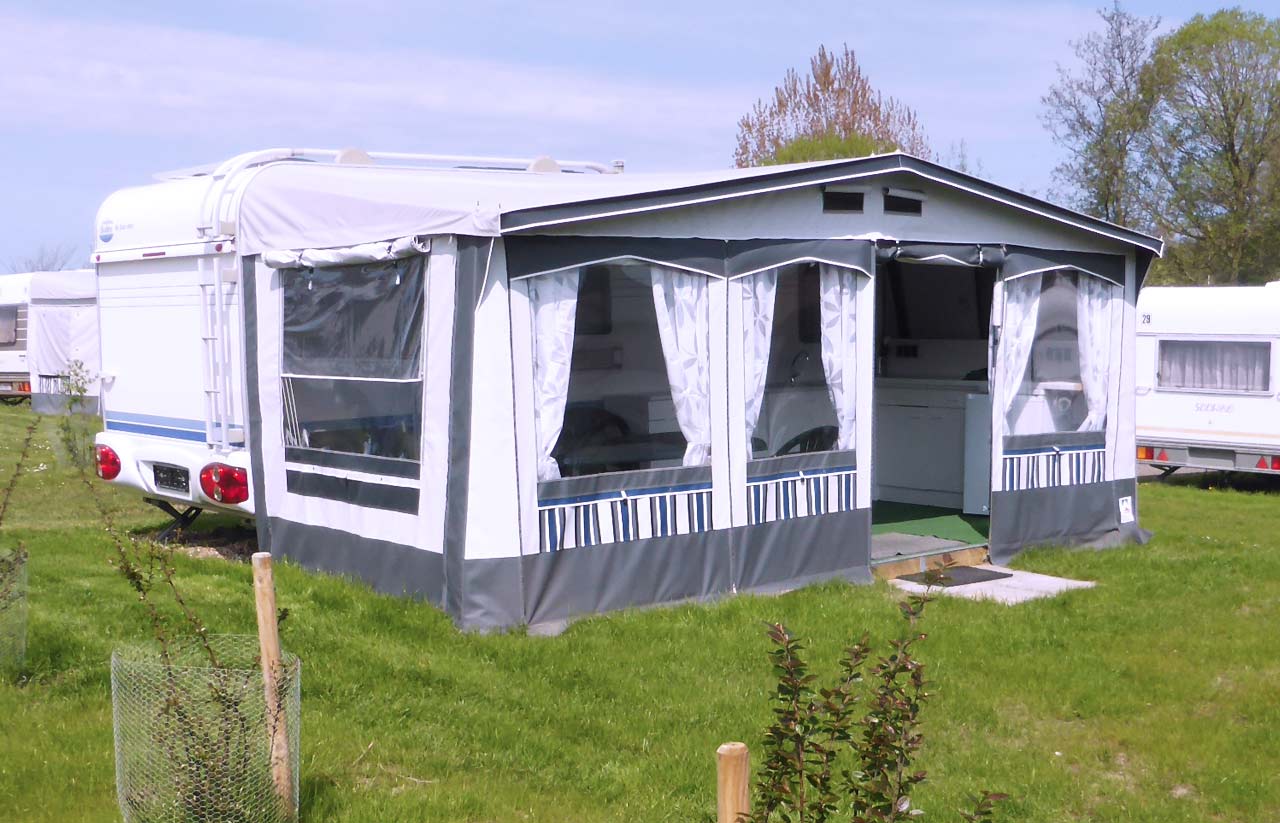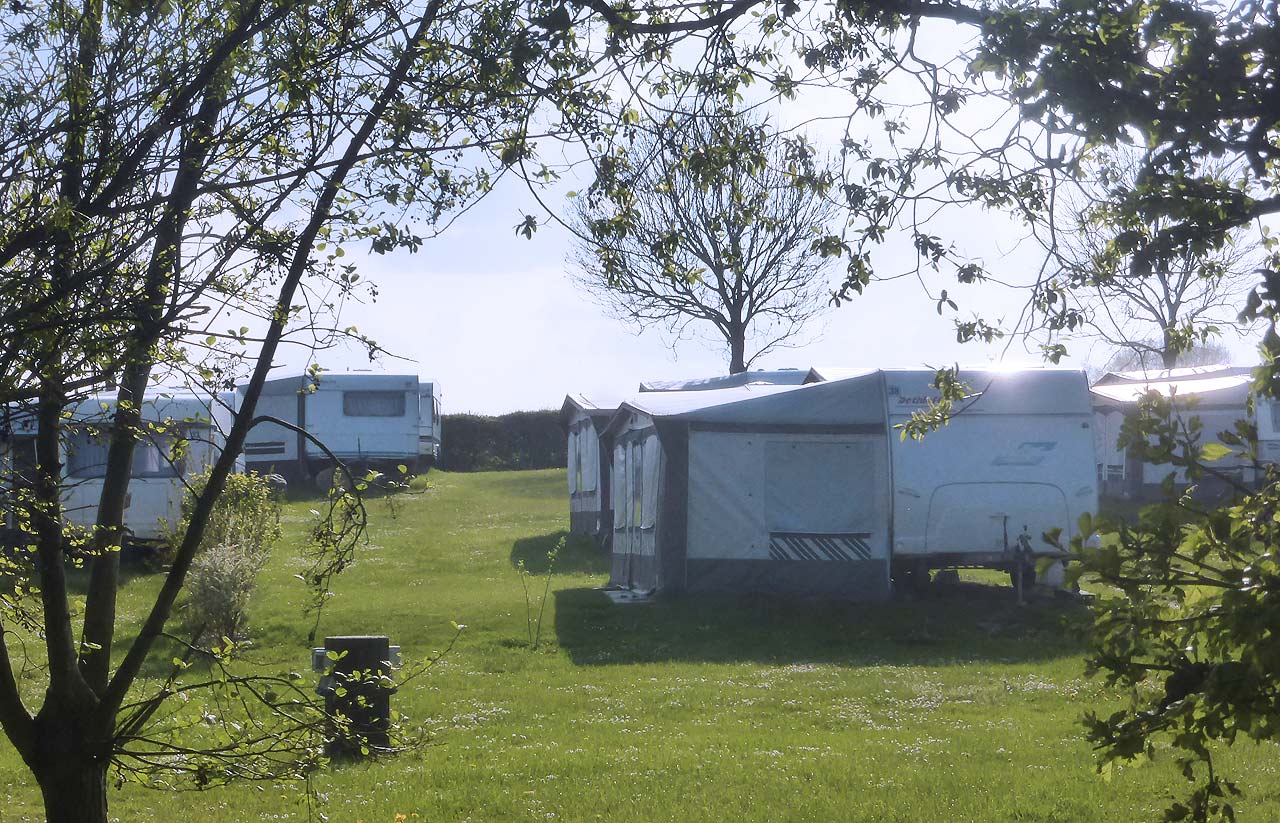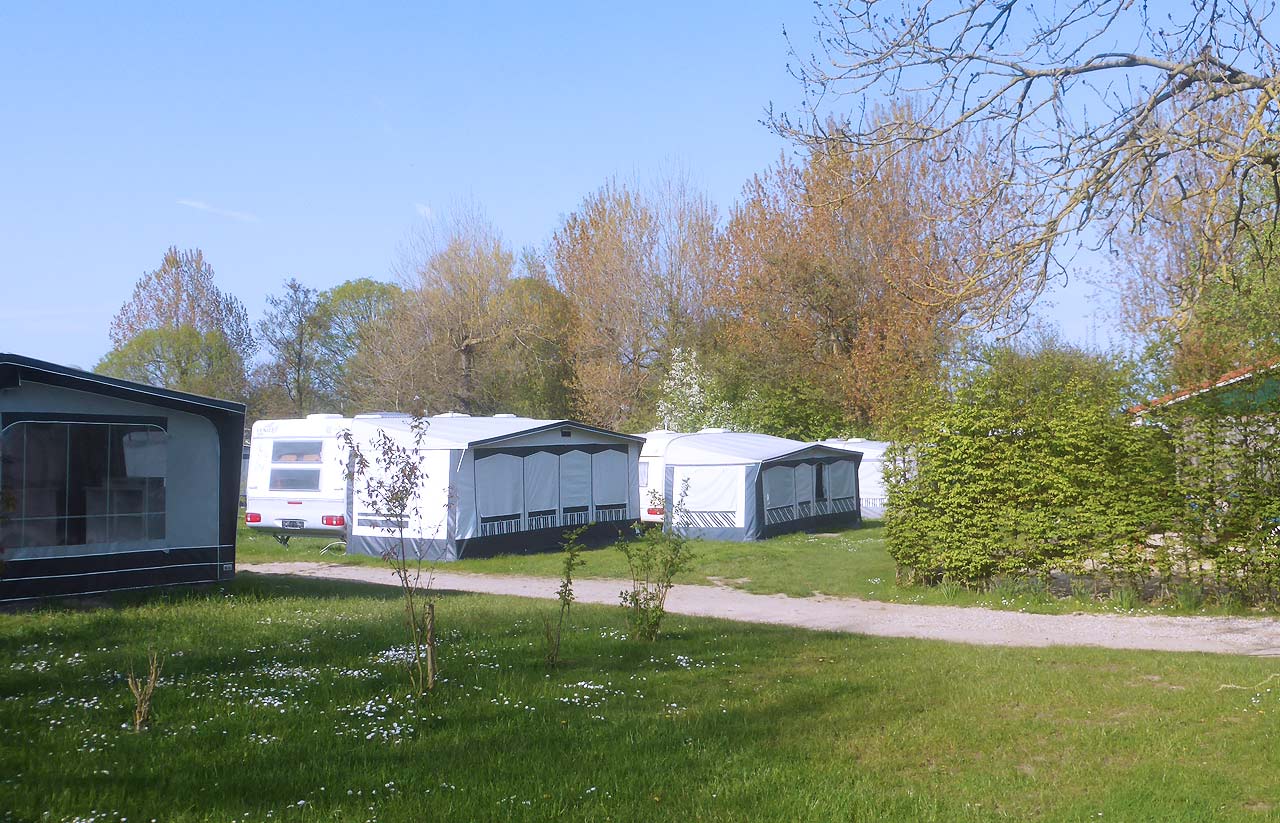 Our caravans for hire and awnings are non-smoking areas. Pets are unfortunately not allowed.
HERE
you can find the position of the caravans for hire.