Supermarket
Shopping at Uncle Bernd's
Having breakfast in your caravan or enjoying nature outdoors, at your own pace, whenever you feel like it; cooking pasta for your lunch or rounding off a perfect day with a sip of your favourite wine on a mild summer's evening. "Do what you want, when you want" is the campers' motto. And so that you always have everything you need at your fingertips, we offer a supermarket directly on the campsite.
Whether you want fresh bread rolls in the morning, and a bit of cheese and meat to go on them, or if you prefer a slice of delicious cake at teatime, need new holiday reading material or have forgotten to pack the suntan lotion – the supermarket has everything you need.
The supermarket at the Campsite Rosenfelder Strand Ostsee Camping offers a good product range at fair prices. The broad selection of products ranges from food, drink, newspapers and household goods up to camping equipment and bathing shoes. You can also get small barbecues and charcoal at the store. The services provided by the supermarket also include the return and refill of gas bottles. The north German hospitality of the store owners makes shopping a real experience.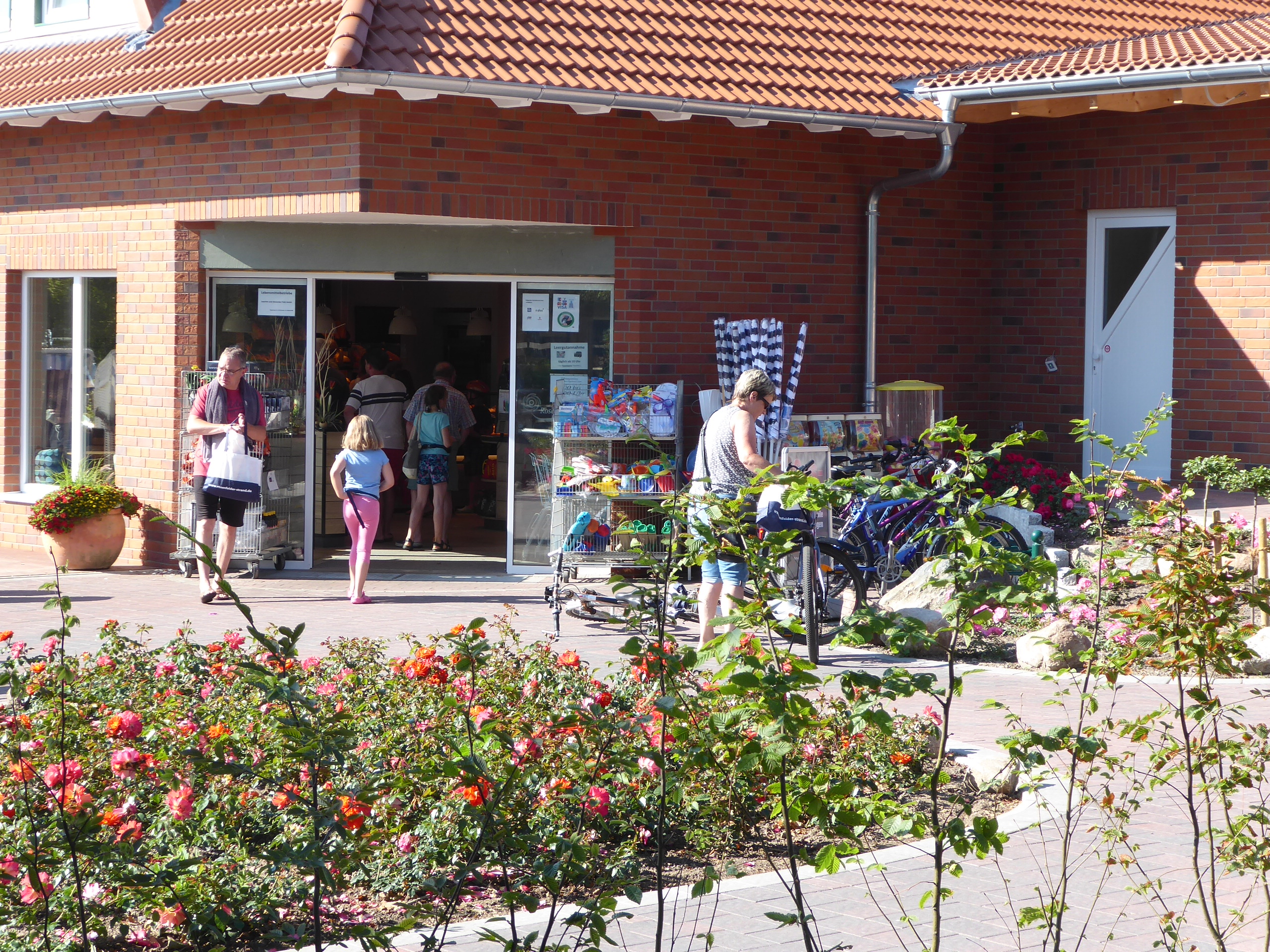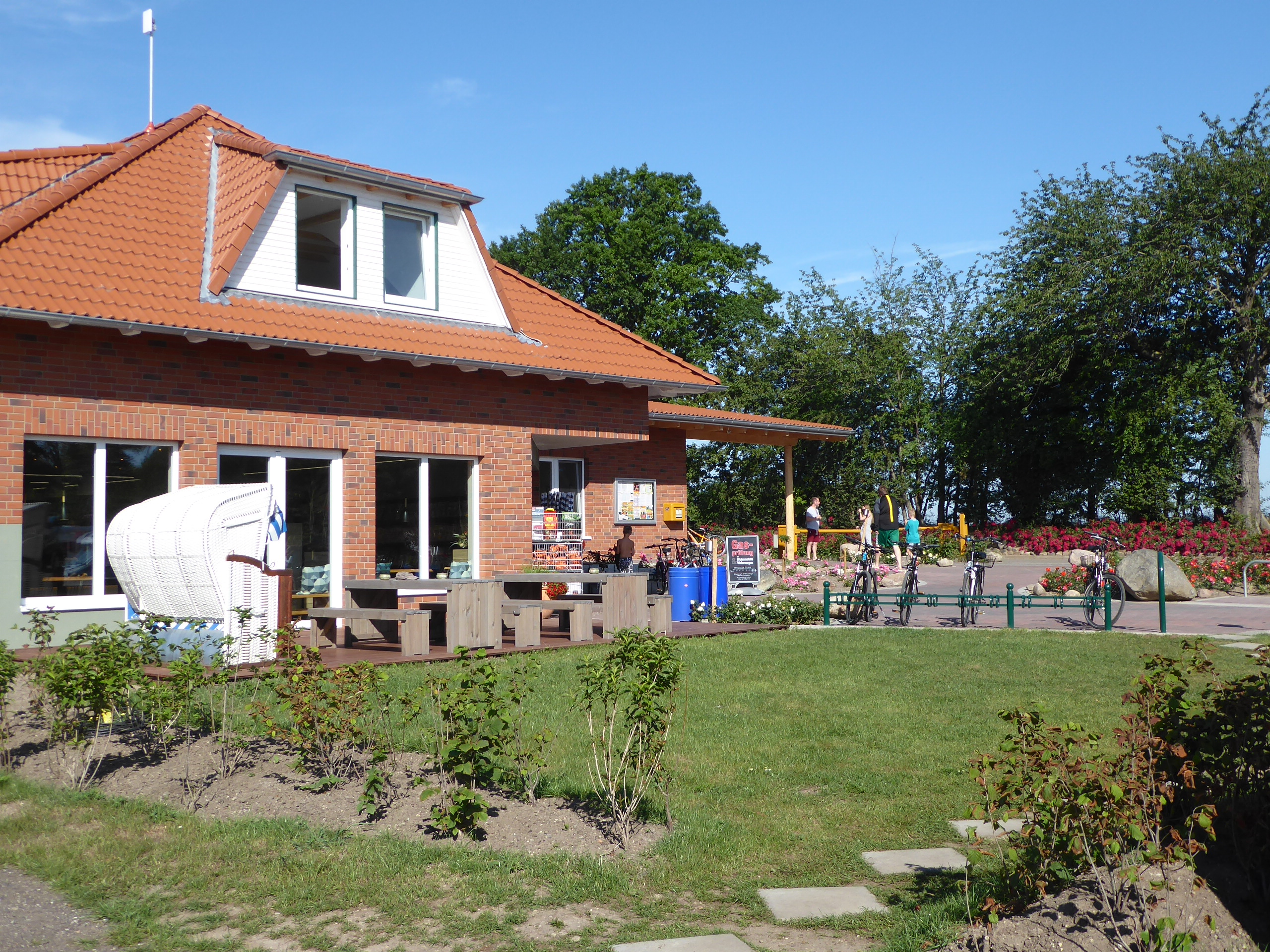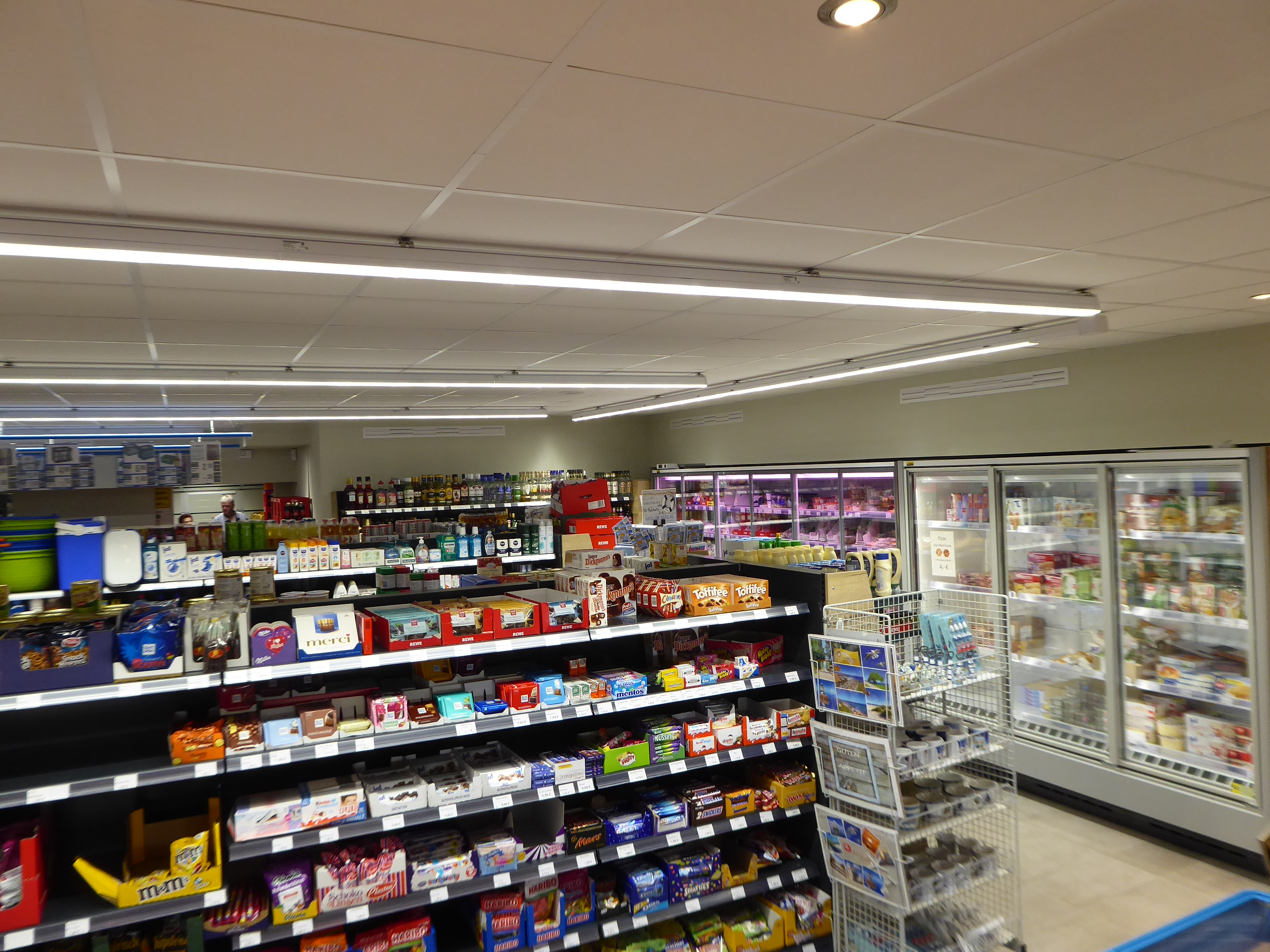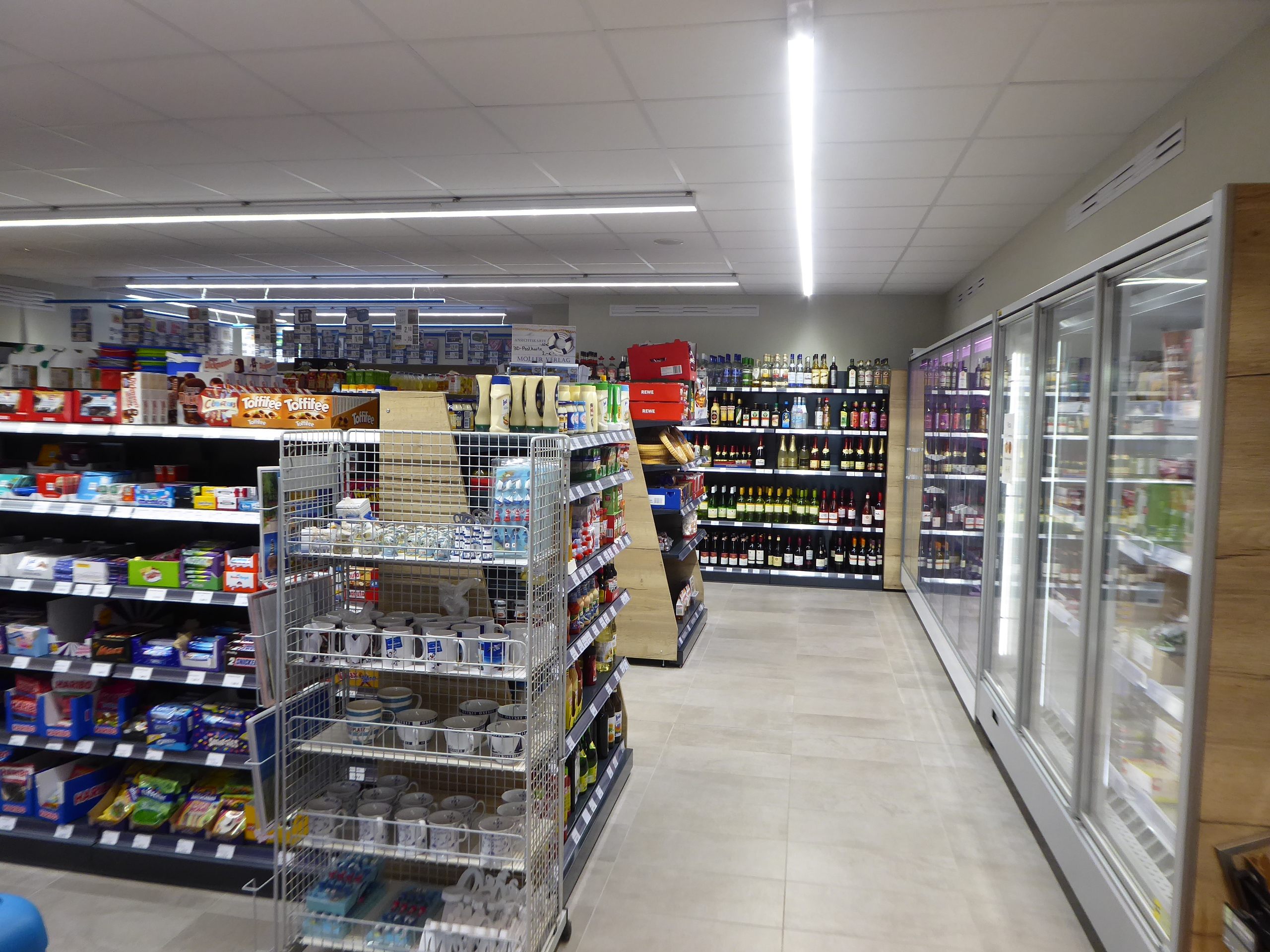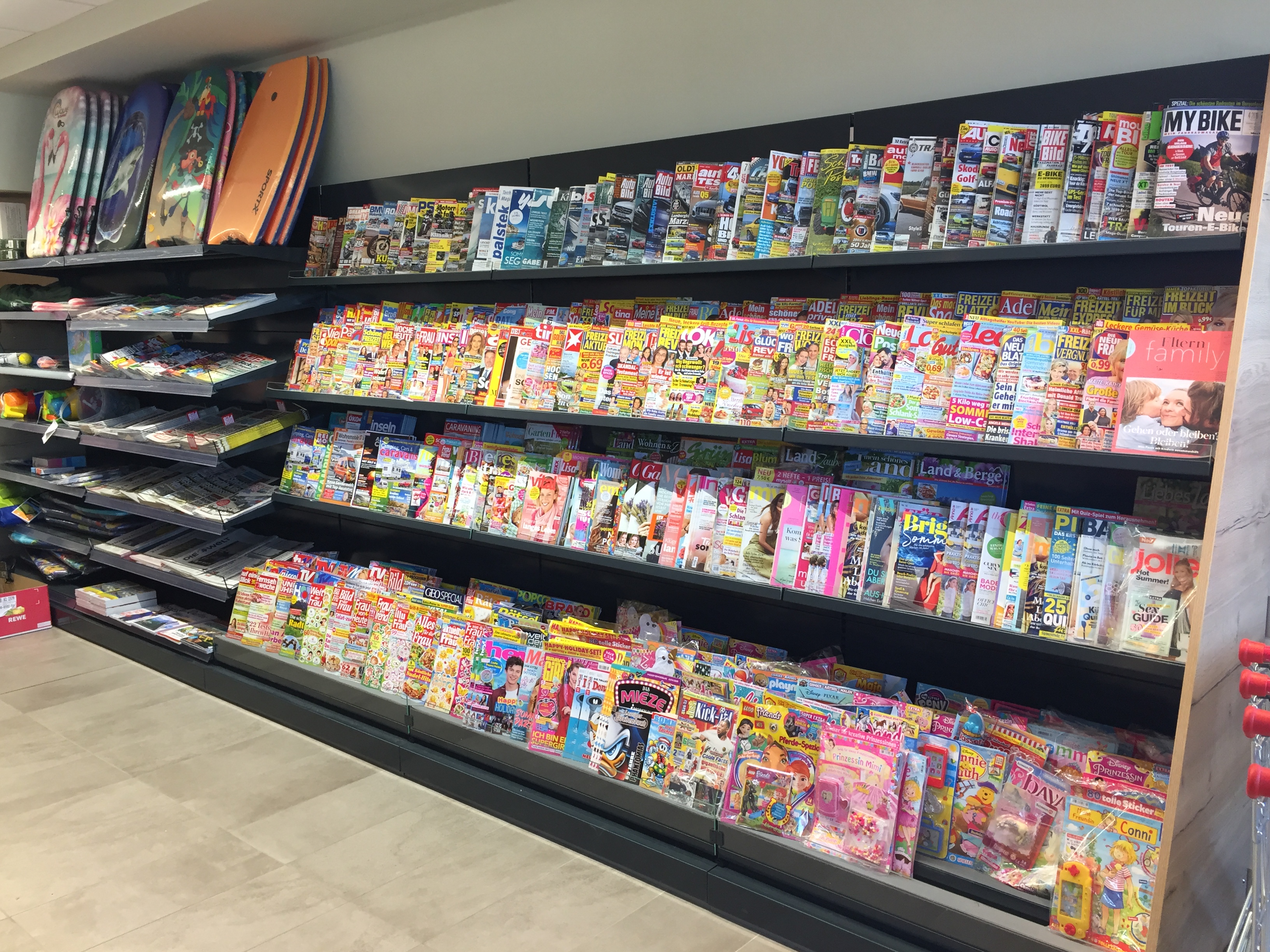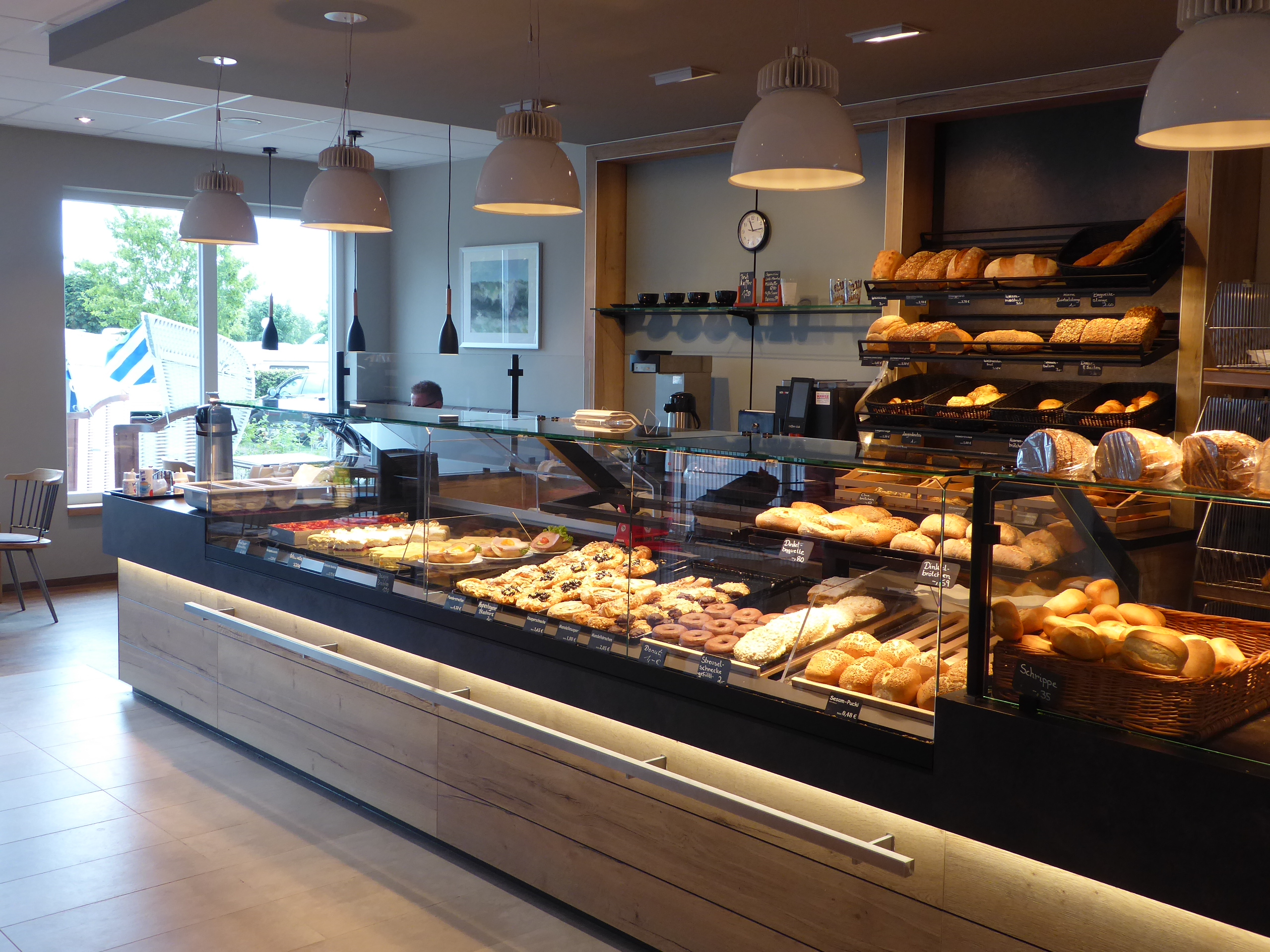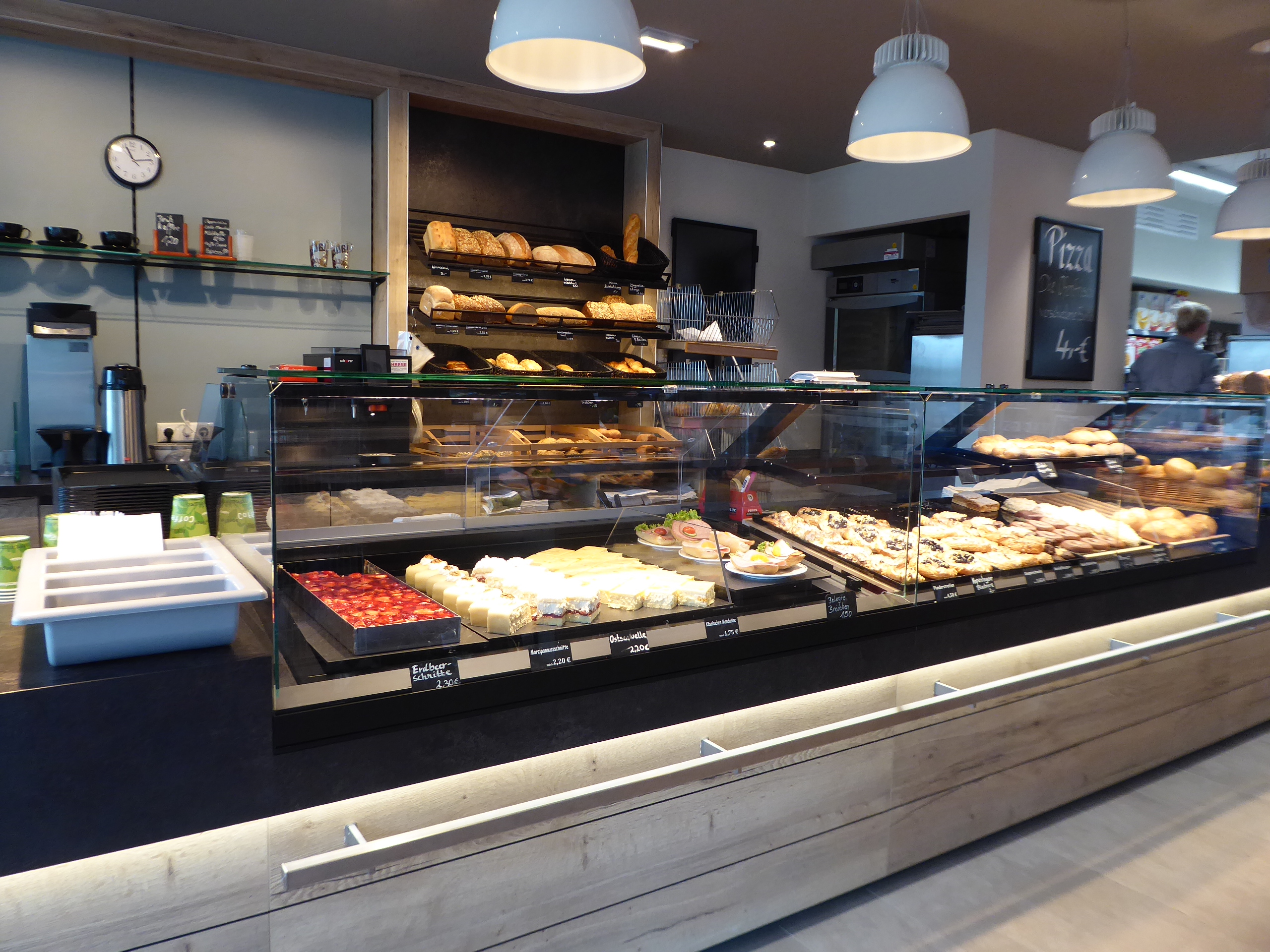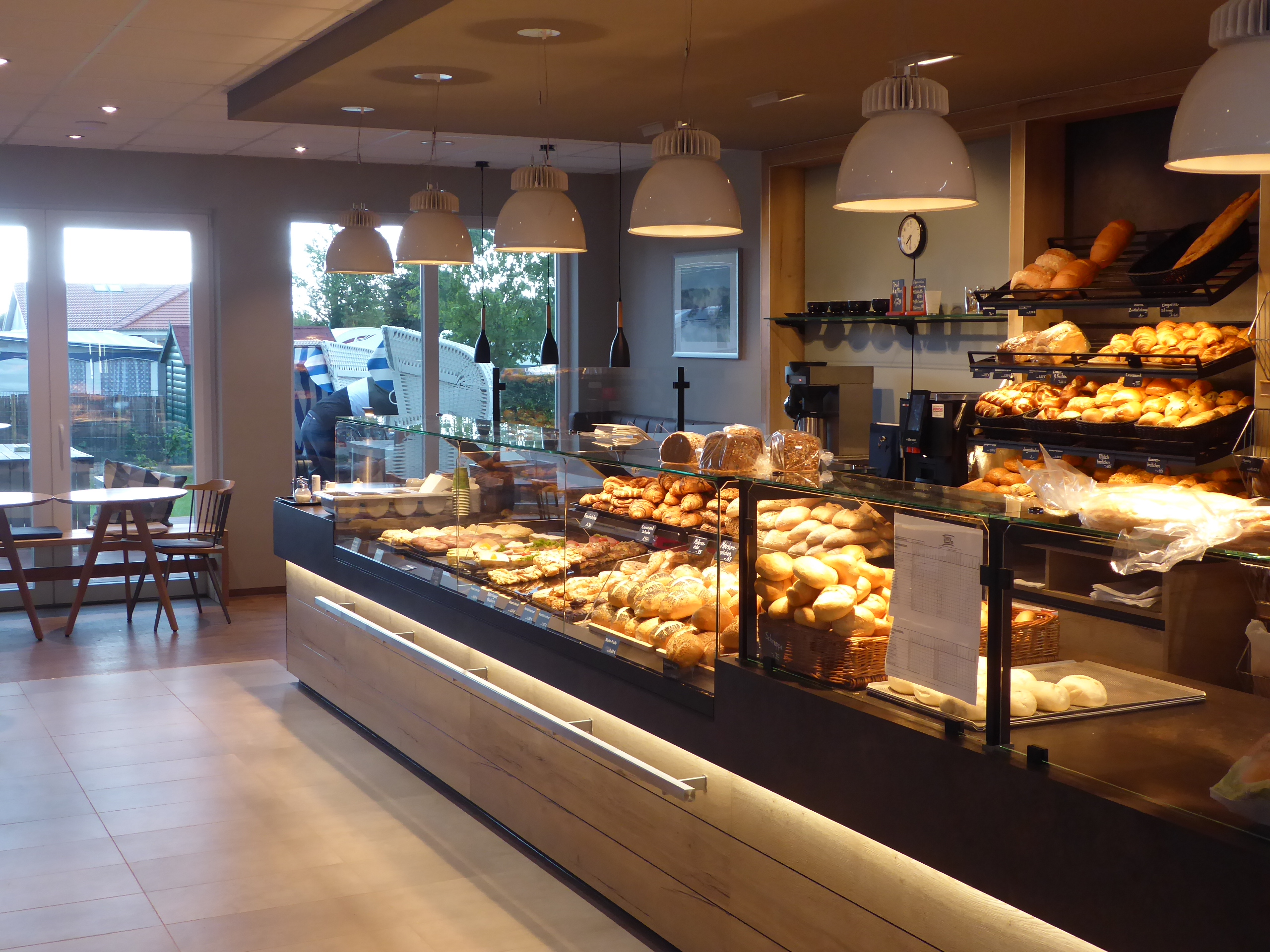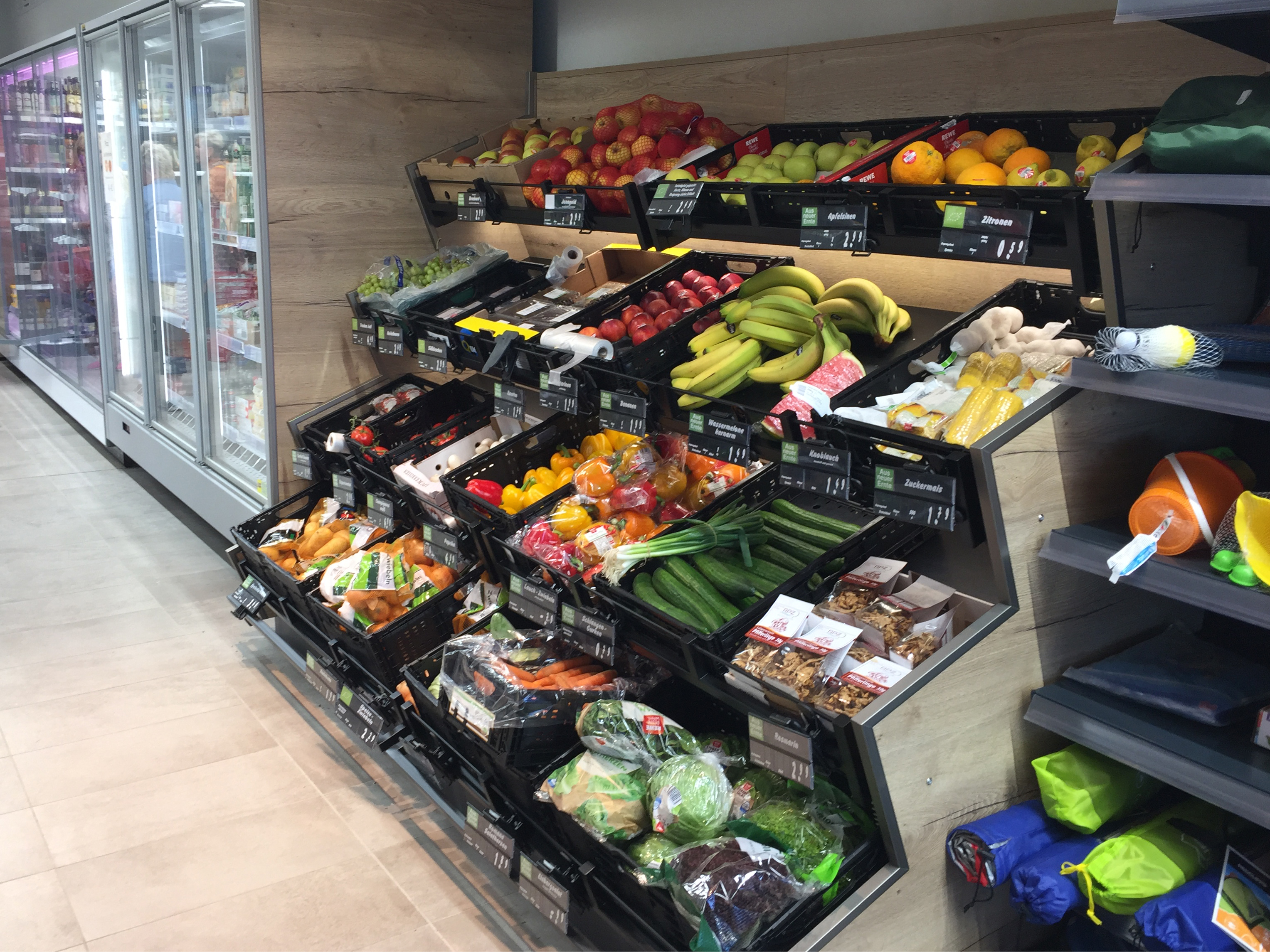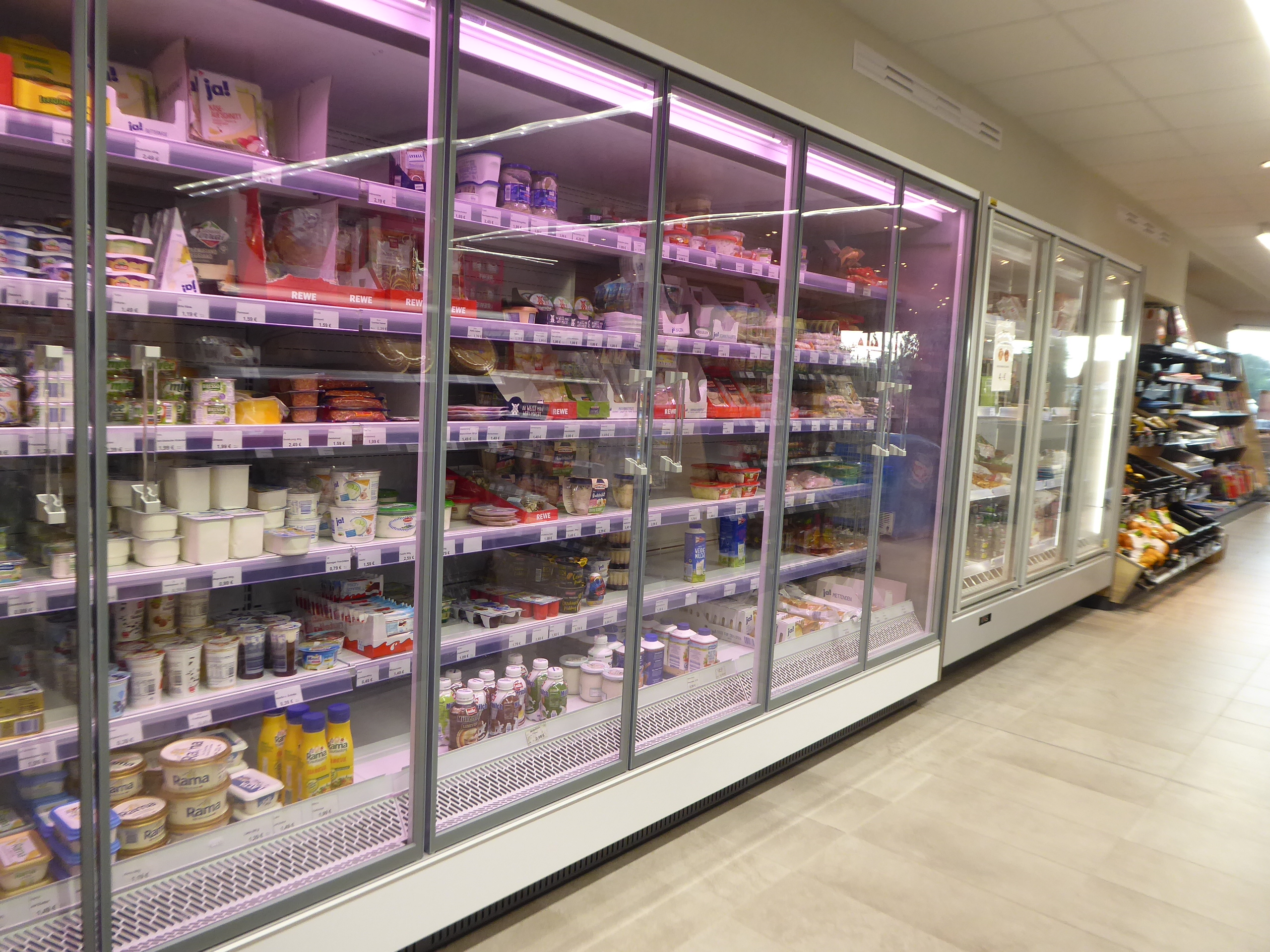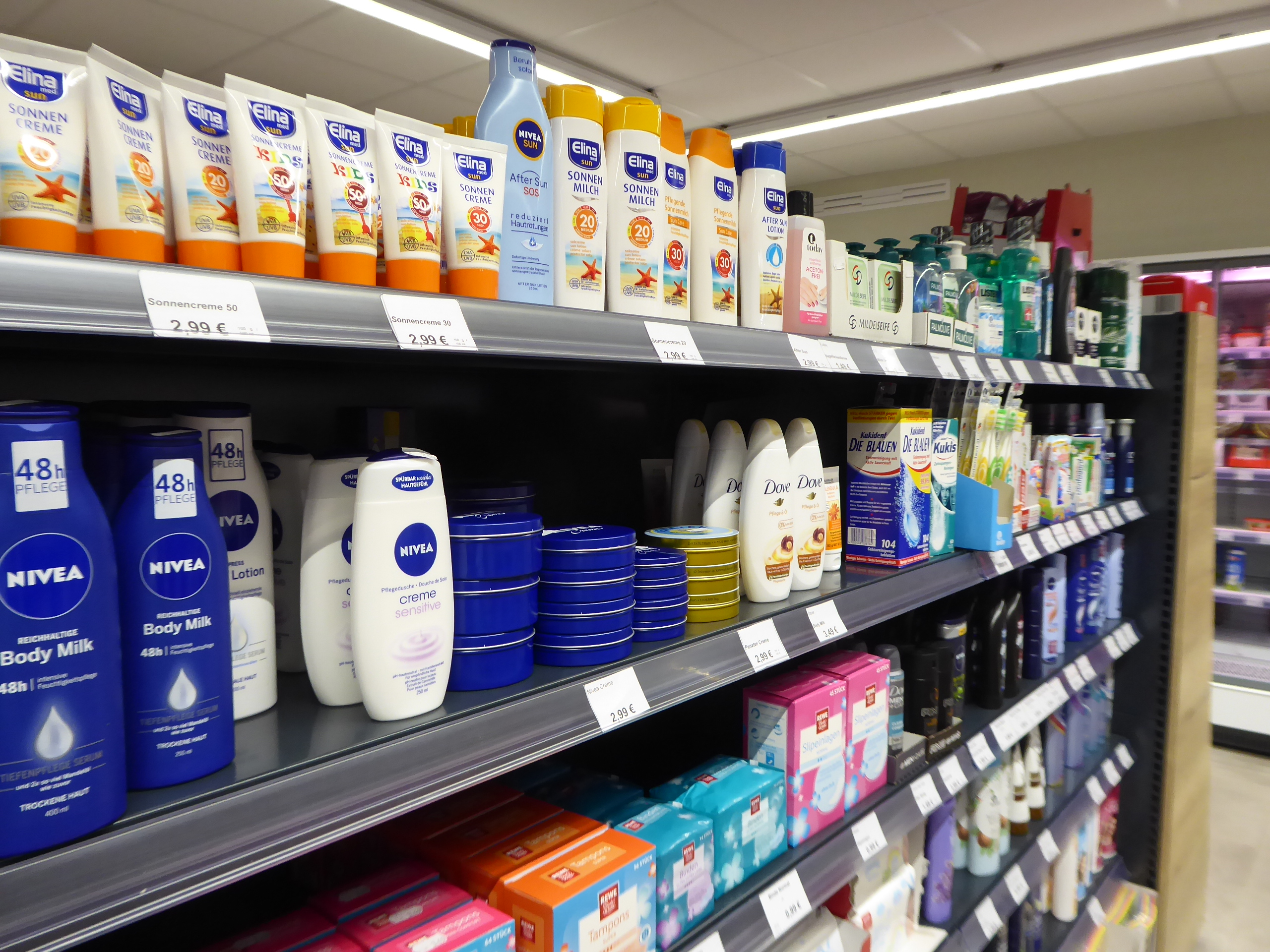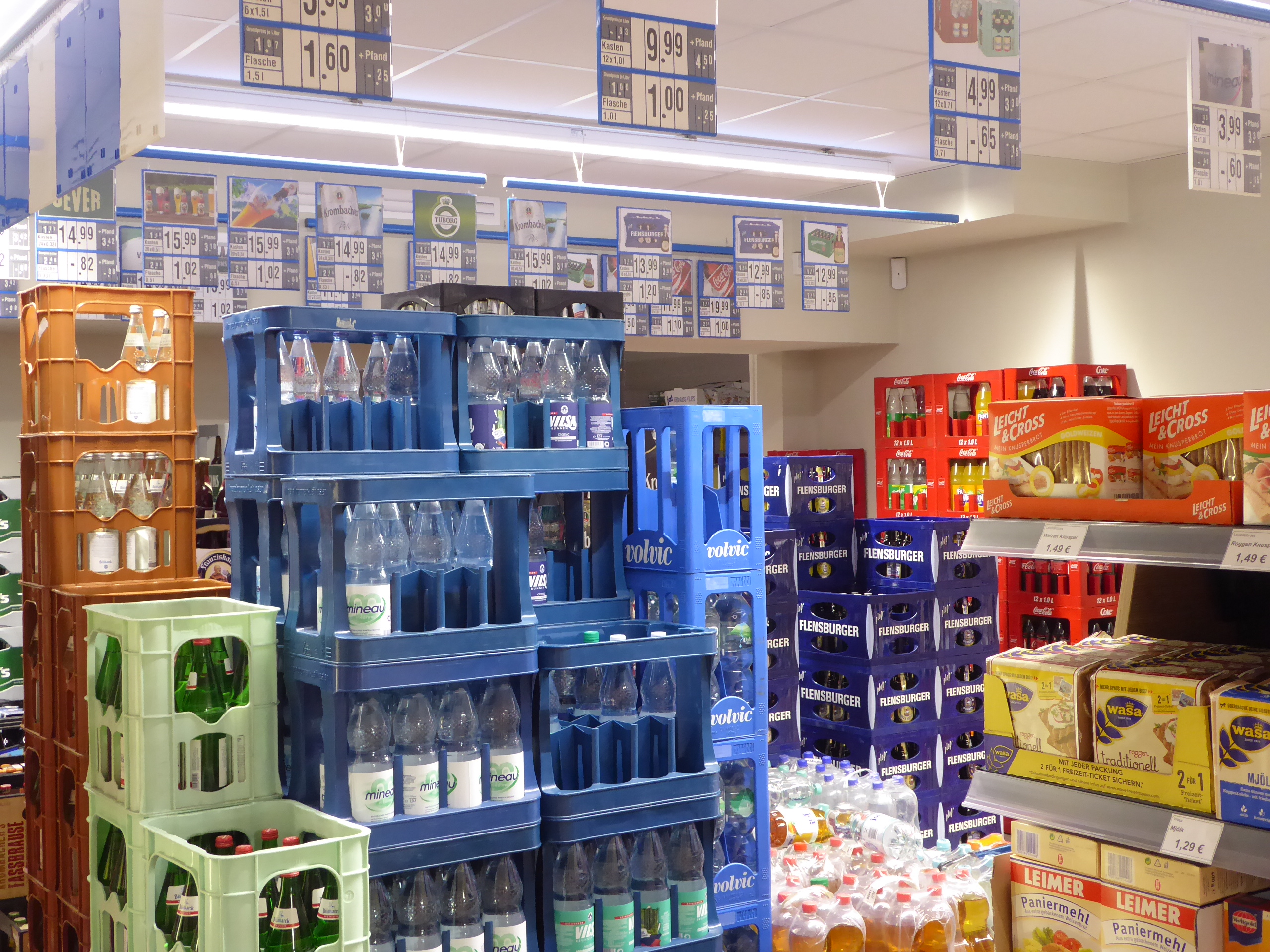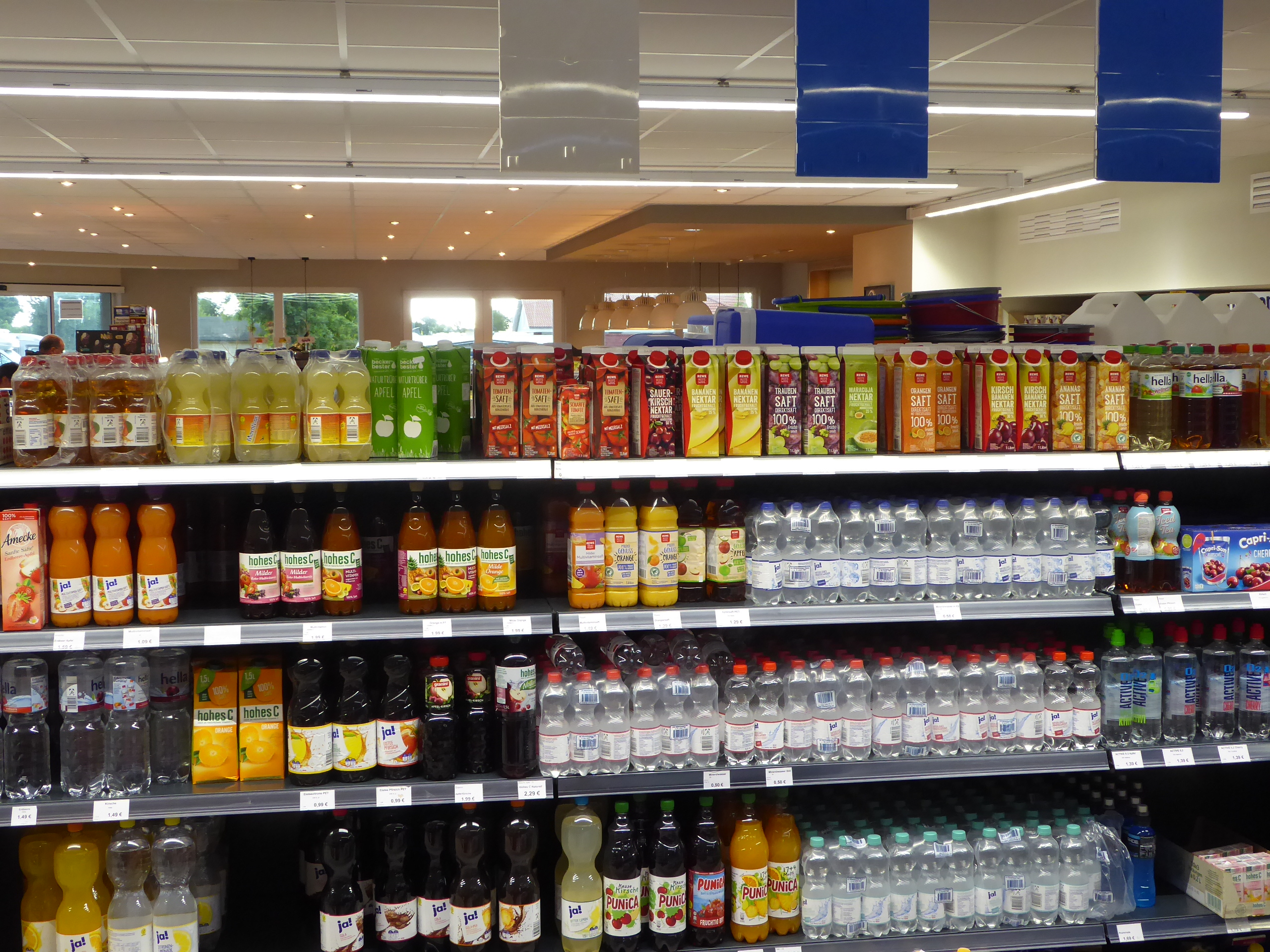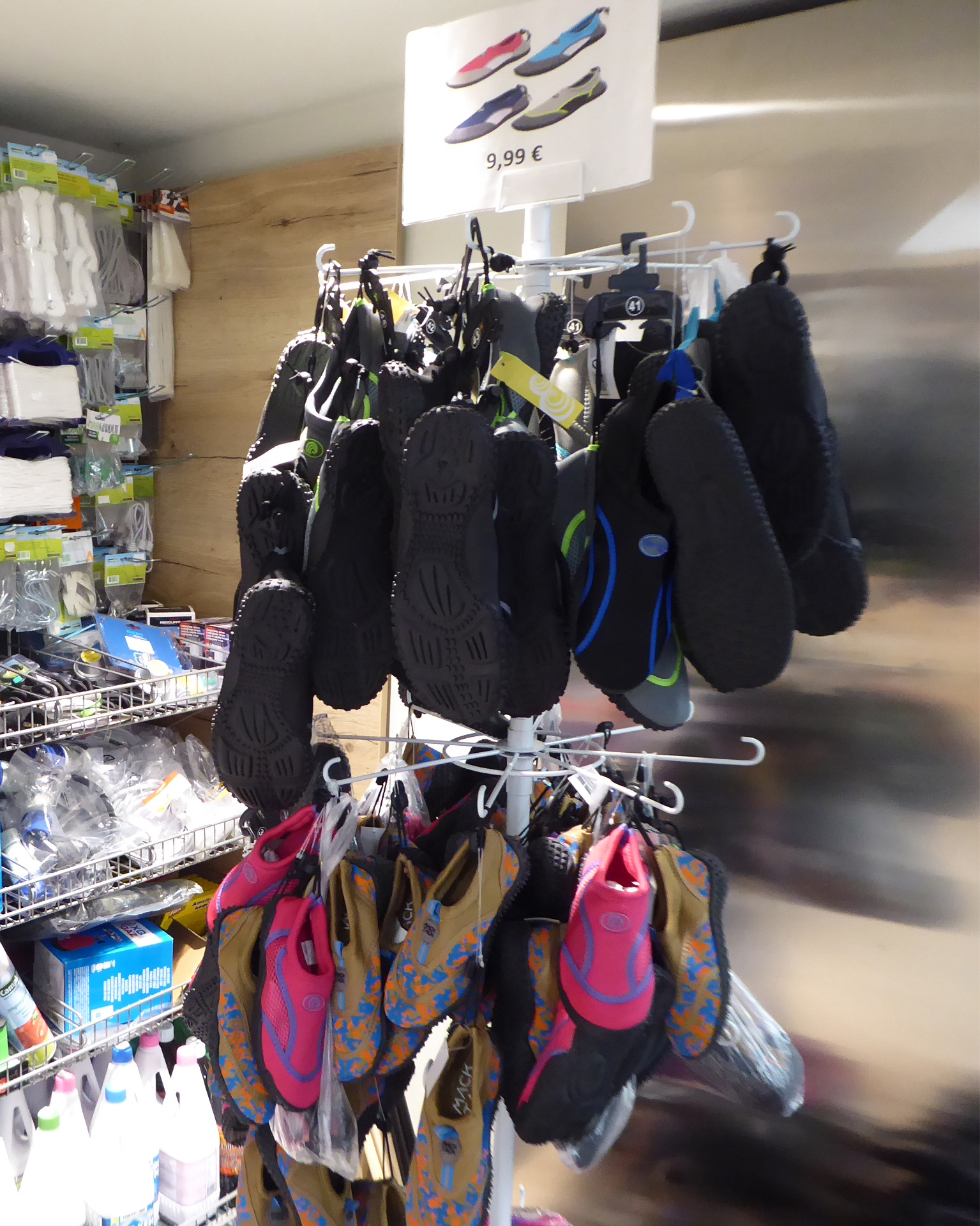 The new supermarket is fantastic. From bread rolls to beach toys, you can get anything you need.
Webcam
Today's weather at our campsite
Das Wetter für
Grube

Guests on facebook
Event highlights